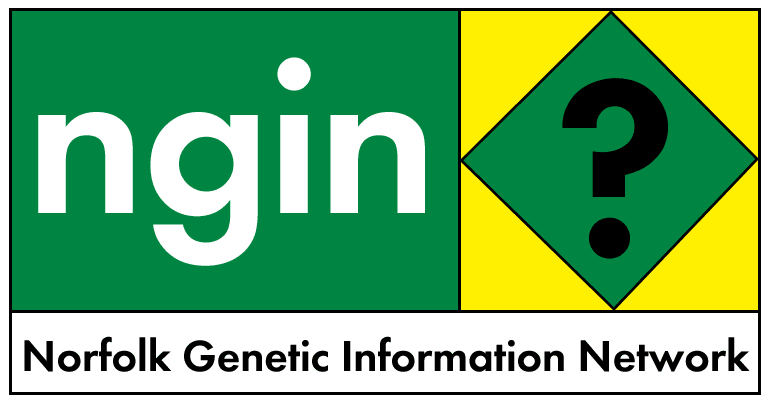 1 July 2002
CONSUMERS' ASSOCIATION ET AL ON LABELS/WHY BUSINESS WANTS LABELS
1. Consumers' Association et al on labels
2. Why business wants labels!
***
1. Say what it is on the label
Letters, The Guardian, Monday July 1, 2002
http://www.guardian.co.uk/letters/story/0,3604,746947,00.html
The food standards agency professes to be the consumer's champion when it comes to the labelling of genetically modified foods (Farming Today, Supplement, June 28). However, we believe its recommendations to the government on the subject of the European commission's traceability and labelling proposals will ensure that consumers are left in the dark over the use of GM ingredients in food.
A GM-free label - as advocated by the FSA and the government ­ will create a niche market for GM-free products and mean consumers will have to pay more for food they have always eaten. It will also oblige "conventional" and organic producers to prove that their products do not contain GM ingredients. Given that coexistence between GM and non-GM crops will lead to "inevitable" cross-contamination and extra costs for traditional and organic farmers, it is likely that a GM-free status would be practically impossible to achieve.
The European proposals will be put before a session of the European parliament tomorrow. The FSA believes that these proposals are unworkable and recommends a labelling system based on telling people what is absent from their food, rather than what is present. However, traceability systems to ensure that GM is kept out of foods are already in place for many UK supermarkets and food producers. Furthermore, traceability will underpin all future food safety legislation within the EU.
The European proposals - as opposed to those of the FSA - reflect the view widely held in the UK and the rest of the EU that all GM food should be clearly and honestly labelled. Regardless of the views of the FSA, or the misplaced enthusiasms of the UK government, MEPs and national governments must continue to protect the interests of their electorates by insisting on adequate labelling of GM products. Support for the EU commission's traceability and labelling regime is a key step in the right direction.
Sheila McKechnie
Director, Consumers' Association
Wendy Wrigley
The Co-operative Group
Clare Devereux
Five Year Freeze Campaign
Lianna Stupples
Friends of the Earth
Sue Mayer
GeneWatch UK
Stephen Tindale
Executive director,Greenpeace
Anna Bradley
Director, National Consumer Council
Helen Casey
Director, National Federation of Women's Institutes
Dr Mike Rayner
Sustain
***
2. Business wants labels!
from "Robert Vint" <rjvint@globalnet.co.uk>
Dear Friends,
If you're still lobbying MEPs - especially Conservatives - on the GM labels & traceability issue please remember to stress why BUSINESSES want them, because many will automatically put business interests before those of consumers.
1. Manufacturers, wholesalers and retailers want to know exactly what is in their products and where it came from. This is necessary if they are to exercise Due Diligence. Without traceability and labels many businesses have to make their own expensive private enquiries. Traceability also helps them to identify the source of any problems they may have with ingredients.
2. Most manufacturers already have some system in place to trace and segregate GM and non-GM ingredients, derivatives and animal produce and many - from wholefood manufacturers to supermarkets - have already removed all GM ingredients, derivatives and produce of GM-fed animals.
3. Only with comprehensive labelling will European food producers be able to reap the full benefits of producing food superior in quality to US imports.
Best wishes,
Robert