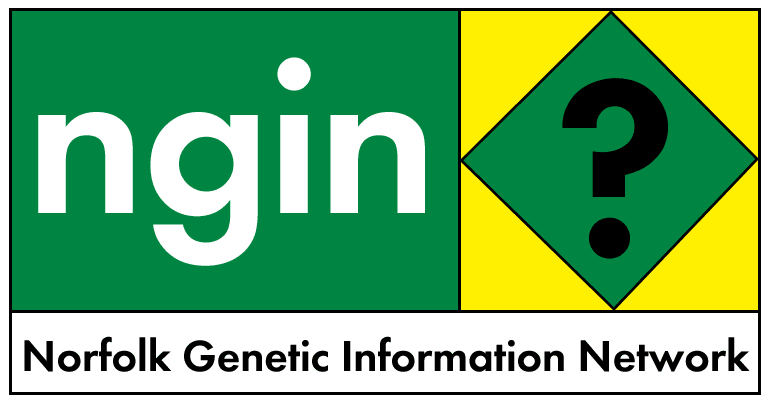 1 August 2002
ACRE APPROVES GM DIARRHOEA-JAB RELEASE/BURN BABY, BURN! - INVESTORS FLEE BIOTECH
1. GM diarrhoea release
2. BURN BABY, BURN! - Investors Flee Biotech
3. So Many Scandals, So Little Time
***
1. GM diarrhoea jab to end up down the pan
James Meikle, health correspondent
Thursday August 1, 2002
The Guardian
http://www.guardian.co.uk/gmdebate/Story/0,2763,767156,00.html
A hurdle said to have slowed down trials of GM vaccines was removed yesterday as volunteers on the drugs' trials were told they can live at home and use the public sewerage system.
To date such trials in Britain have been done in "closed" conditions under tight hospital control, with volunteers' excrement being collected and treated separately.
Government scientific advisers gave the all-clear for the drug company Acambis, and St Bartholomew's hospital, London, to release the GM material to the environment.
The hospital and firm intend to begin experiments to develop a GM vaccine against diarrhoea. The advisers said they were satisfied the modified bacteria shed through 50 volunteers' guts would not replicate in the sewerage system.
Another government body, the medicines control agency, still has to approve the trials but other companies are lining up similar applications.
Acambis stressed that it might be five years before a vaccine reached the market; an effective one would need at least three strains of genetically modified E coli, the bug causing diarrhoea. The prototypes knock genes out of E coli bacteria to lessen their ability to cause diarrhoea, especially those types caught abroad.
This was the first time the advisory committee on releases to the environment, best known for monitoring trials of GM crops, has had to rule on vaccine use. The committee thought it unlikely that altered bacteria might "revert to a former state" in the sewerage system, causing a health risk.
The developers of the vaccine said volunteers would "go about their normal duties", shedding live GM bacteria in their stools for up to 38 days. They would not be allowed to travel outside England and since most of the volunteers lived near London, most GM material would enter the capital's sewerage system.
Nicola Thomas, the project manager for Acambis, said that the bacteria would be "effectively destroyed as soon as they were flushed".
***
2. As Investors Flee Biotech Stocks, The Dreaded Burn Rate Returns
http://www.mindfully.org/GE/GE4/Investors-Flee-Biotech-Stocks30jul02.htm
DAVID P.HAMILTON
Wall Street Journal 30jul02 [Shortned]
Biotechnology stock offerings dwindle as share prices fall, limiting options for cash-burning biotech firms.
Source:BioCentury Publications Inc.
Remember burn rates? The words that once struck fear into the hearts of dot-com investors are back -- only this time biotechnology investors are growing nervous.
The Nasdaq biotechnology index is down by nearly half since the beginning of the year, a precipitous decline that makes it all but impossible for cash-hungry biotech firms to raise money in the stock market this year. Many skeptics doubt that next year will be much better. The public-financing window "is closed and triple-locked", says Louis Lavigne, chief financial officer at Genentech.
That puts many publicly traded biotechs and their expensive research-and-development programs in a bind. So for the first time in years, biotech investors are again measuring firms by their "survival indices" or how long it will take a company to burn through its cash on hand.
Several investment bankers and venture capitalists have begun drawing up informal lists of the industry's weakest firms by that measure, in part to identify potential partnership or takeover opportunities. BioCentury, a newsletter that closely tracks the finances of the industry, recently identified 62 companies with less than a year of cash as of March 31.
Among the notable names on the BioCentury list are once highflying companies such as EntreMed, a Rockville, Md., cancer-drug maker whose stock has dropped to about $3 from a high of $98.50 in early 2000; Hyseq, a Sunnyvale, Calif., genomics-based drug concern whose shares plunged to recent lows around $2 from a high of $126; and Corixa, a promising Seattle maker of cancer and anti-inflammatory drugs whose shares once traded close to $70 but change hands at about one-tenth that. ---
***
3. So Many Scandals, So Little Time
http://www.prwatch.org/spin/July_2002.html
"With the avalanche of corporate accounting scandals that have rocked the markets recently, it's getting hard to keep track of them all--but our Corporate Scandal Sheet does the job," boasts Forbes magazine. "Here we'll follow accounting imbroglios only--avoiding insider-trading allegations like those plaguing ImClone, since chronicling every corporate transgression would simply be impractical."
http://www.forbes.com/home/2002/07/25/accountingtracker.html