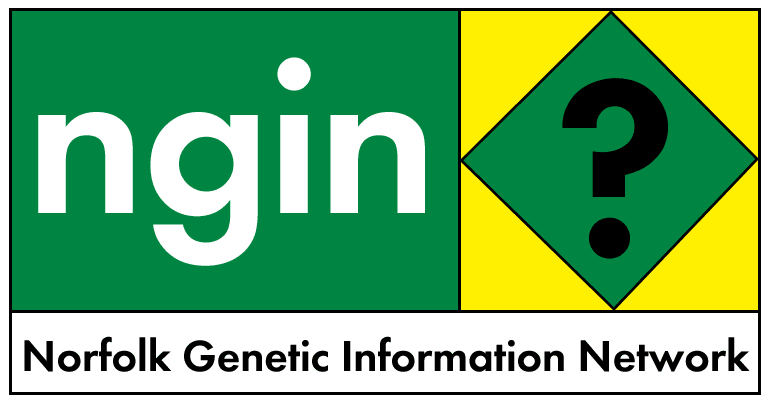 1 October 2002
TRADE WAR LOOMS AS EUROPE REJECTS US COMPLAINTS ON GM LABELLING
"My view of biology is, we don't know shit"
- U.S. geneticist Craig Venter
food webs: invasions, extinctions and biodiversity loss may affect many more species than previously thought
http://news.bbc.co.uk/1/hi/sci/tech/2288621.stm
***
Trade war looms as Europe rejects US complaints on GM labelling
http://www.foe.co.uk/pubsinfo/infoteam/pressrel/2002/20021001102543.html
For Immediate Use: Tues 1st Oct 2002
The European Commission (EC) has rejected complaints from the United States Administration over its plans to tighten rules on the labelling of genetically modified (GM) food and animal feeds. The US has claimed that the move is illegal under WTO rules, saying it will restrict trade and will be costly to US business.
Friends of the Earth has obtained European Commission documents responding to complaints to the WTO from the US and several other countries. The Commission defends its proposals and says it will push forward with plans to trace and label GM foods and animal feeds. The proposals are due to be agreed by the Council of Agricultural Ministers on 14th to 16th October and the Council of Environment Ministers on October 17th in Luxembourg.
The US complained that establishing a tougher labelling and traceability regime for GM foods in Europe would be "more trade restrictive than necessary", and should not include animal feeds (even though most GM crops are fed to farm animals). The US was also upset that EU Member States had the final say on the approval of new GM food and crops, rather than scientists. This, says the US, leaves "substantial room for political interference" and "individual member states will continue to be able to hold the approval process hostage to political concerns."
The Commission rejected all these claims. It stated that "since there is solid, cumulatively very strong evidence that European consumers are interested to know whether their food is derived from genetically modified organisms, it is totally justified for labeling to provide them with this information as well."
The Commission has also rejected calls for a controversial GM-Free label - a proposal supported by the UK Government and the biotech industry. The Commission said this would confuse people, and that consumers' wanted to know what was in their food - not what was absent.
Geert Ritsema of Friends of the Earth Europe said:
"The United States Administration wants to remove the right of European consumers to say no to GM food. If it succeeds in preventing GM food from being labelled it will become almost impossible to avoid it. The European Commission has rightly rejected US complaints. Ministers must now go further by tightening GM labelling rules when they meet in Luxembourg later this month. Consumers must come before the biotech interests of the United States Government."