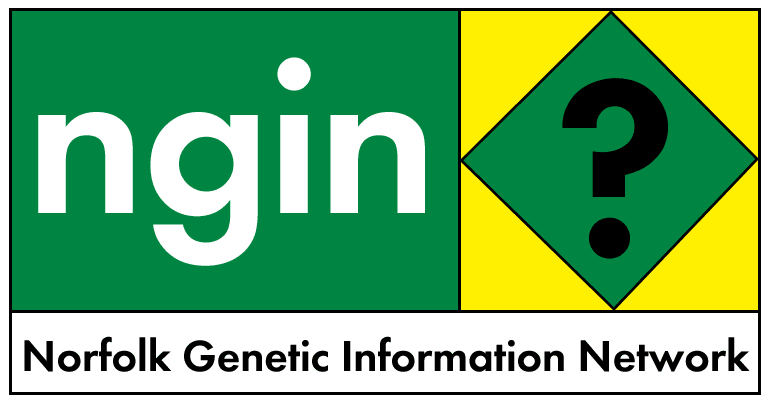 2 July 2002
MONSANTO'S BENEFITS FOR FARMERS ARE HYPOTHETICAL!
Recently at a meeting in Bali to do with the forthcoming World Summit on Sustainable Development in Johannesburg, an Indonesian farmer told delegates about her experience with genetically modified Bt cotton seeds.
According to reports:
"The seeds were offered by a local subsidiary of the multinational Monsanto Co group last year, saying that by using the modified seeds, there would be a good harvest with a yield of 4 to 7 tons of cotton per hectare of land.
"The company also provided the seeds and fertilizer through a credit scheme and promised to buy the cotton at a good price.
"But the harvest was very poor, with farmers getting only about 70 to 120 kilograms per hectare, and the price the company paid was not as good as it promised..."
The Indonesian farmer said that cotton farmers had been forced into debt:
"My fellow farmers and I did not deserve this fate," she said tearfully, adding Monsanto intimidated them and blocked their access to the market."
Below is correspondence forwarded to us by ECO-India which suggests that Indonesia's cotton farmers are not alone in having products hyped to them by Monsanto and its subsidiary. In this case the claims made at a university meeting proved on investigation to be only "HYPOTHETICAL". If that was unclear to even an expert listener in such a context, whither the poor farmer?
---
Source: habitat@hau.nic.in
Monsanto's Hypothesis
Mahyco is Indian partner of Monsanto and Dr Usha Zehr Barwale is an official of the company. She was invited for a lecture on Bt cotton by Haryana Agricultural University, Hisar, India in a symposium on biotechnology (http://www.geocities.com/spbb_symp2002)
Dr Barwale said that the Bt cotton out-yielded the non Bt cotton in the company's trials by 3 quintals on an average and she said that farmers were benefited by having Rupees 3000-00 net profit compared to non-BT cotton.
We emailed her:
Date sent: Tue, 26 Feb 2002 15:05:49 +0500
From: skaura@hau.nic.in
Subject: open question
To: uzehr@mahyco.com
Kind attention
Dr Usha Barwale Zehr
Mahyco, India
Dear Dr Usha
I heard you saying at a recent conference in Hisar that the Bt cotton out yielded the non Bt cotton in your company's trials by 3 quintals on an average and you said that farmers were benefited by having Rupees 3000-00 net profit compared to non-Bt cotton.
Could you please tell me where the other more than 1800 rupees have gone
1. either the seed is costlier by 1800 rupees on an average or
2. the farmers had to invest 1800 Rupees on pesticides and related farm inputs over and above the non-BT cotton
or both 1. and 2. may be true
[we have calculated the price of cotton at Rupees 1600 per quintal which is a conservative price prevailing at present, and if we take it towards the higher end (Rs 2200 per quintal) then this means that the farmer is spendig about Rupees 3600 extra per acre on Bt cotton vis-a-vis normal cotton either for seed or pesticides, etc. or both]
would you like to reply to that
sincerely
Sudhir K. Kaura
ECO-India
(we deal in life)
www.geocities.com/ecoindia
Tel. +91-1662-29163
...
*Dr Barwale replied:
From Usha Barwale Zehr <uzehr@lsrc.mahyco.com> Add Sender
Sent Friday, March 1, 2002 11:08 pm
To skaura@hau.nic.in
Subject Re: open question
Dear Mr. Kaura,
In response to your open question I have following observations;
1. In my presentation, I illustrated the benefit of Bt cotton in terms of reduced pesticide sprays and increased yield (% increase over the non-Bt counterpart, which could vary depending on the location, hybrid and other factors such as better management).
2. In the hypothetical example that I shared with the group at the meeting at Hissar the following numbers were presented; Insect protection savings: Rs. 2000 per acre Revenue increase: Rs. 1000 per acre
Revenue increase is taken to reflect the possible yield increase on a conservative side (considering this is a HYPOTHETICAL example).
It appears that you have taken 3 quintals additional yield and hence the yield gain in that case would 4800=00 Rs in addition to the gain due to savings in the insecticide sprays which might occur in the specific example you are considering.
We have to decide on the price of the seed as yet the product has not been approved for release by the regulatory authorities.
Sincerely,
Usha