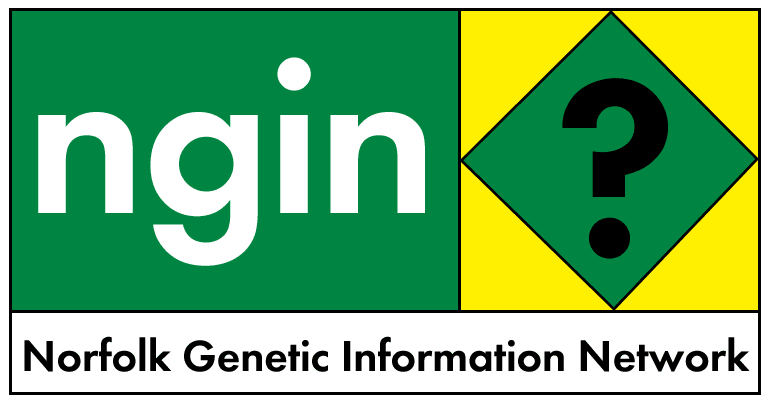 2 October 2002
BILL MOYERS PROBES GE/CF&M HEADS ANTI-LABEL PR PUSH FOR BIOTECHS
1. Bill Moyers on GE
2. CF&M heads anti-label PR push for biotechs
***
1. Bill Moyers on GE
You can share your views on the issues covered by the programme below post-broadcast at www.pbs.org/now, e-mail now@pbs.org
Coming up on NOW with Bill Moyers on Friday, October 4, 2002 at 9pm ET on PBS (check your local listings at http://www.pbs.org/now/sched.html )
NOW WITH BILL MOYERS PROBES IMPACT OF MASS-PRODUCED GENETICALLY ENGINEERED CROPS ON ENVIRONMENT, FARMING, AND HUMAN HEALTH
A quiet revolution has taken place in America's farm fields. Since 1996, the acreage of genetically engineered crops has swelled from zero to more than 90 million acres. Corn has been genetically engineered to act as its own pesticide and kill the insects that can devastate a harvest. Soy has been genetically engineered to withstand an herbicide that wipes out the threat from weeds. Genetically engineered ingredients are now in 70% of the processed foods on American grocery shelves. Yet there have been few long-term studies completed to predict the potential consequences. Are these new crops good for the environment, for farming, for human health?
In "Seeds of Conflict," airing Friday, October 4, 2002, at 9 P.M., on PBS (check local listings), NOW with Bill Moyers goes inside the corn controversy. NOW producer Gail Ablow and NOW correspondent and Nation magazine reporter Mark Schapiro travels to Mexico, the genetic birthplace of corn, and to the heart of American agriculture in the Midwest to speak to the farmers and scientists on both sides of the issue. The investigation continues in a companion article by Schapiro that will be published the week following the broadcast in the Nation.
"Genetically engineered food crops, mostly corn and soybeans, make farmers' lives easier in the short term, but there is an enormous amount we don't know about its long term implications for the environment," says Schapiro. "Six years out of the laboratory and into the fields, and the potential risks have barely been studied. We're starting to see indications that it may not be as foolproof as the claims suggest."

To receive information about this and other upcoming NOW or other Bill Moyers programs, please sign up for the weekly e-newsletter at http://www.pbs.org/now/newsletter.html.
***
2. CF&M heads anti-label PR push for biotechs
September 30, 2002
Odwyer's PR Daily
Conkling Fiskum & McCormick is counseling a coalition of heavyweight food biotechnology companies in a push to defeat a November ballot initiative in Oregon requiring labels for genetically-modified foods in that state. The Coalition Against the Costly Labeling Law, with help from CropLife International, PepsiCo, General Mills, ConAgra Foods and others, has raised a $4.6 million war chest, according to The Wall Street Journal, to fight what is known as Measure 27 - a rule which would slap labels on foods both sold in Oregon, and those produced in the state and sold elsewhere CF&M partner Pat McCormick told this website that his Portland-based firm was contracted for media and community relations work related to the campaign.
CF&M has worked with the Grocery Manufacturers of America in Oregon since 1991. Earlier in his career, McCormick was chief of staff to state House Speaker Hardy Myers, who is now Oregon's attorney general.
Winner & Mandabach Campaigns of Santa Monica, Calif., is overseeing the campaign and tapped CF&M for the work, he added. Measure 27, the first such proposal in the U.S., was added to the ballot after organizers collected 100,000 signatures.
The Coalition contends that such rules would cost millions of dollars for government "bureaucracy and red tape," force Oregon consumers to pay more for products, and hurt farmers, grocers and restaurants in the state.
---
"When people are trying to kill you and when they attack because they hate freedom, other disputes from Frankenfood to bananas and even important issues like the environment suddenly look a bit different." - Condoleezza Rice, George Bush's national security adviser