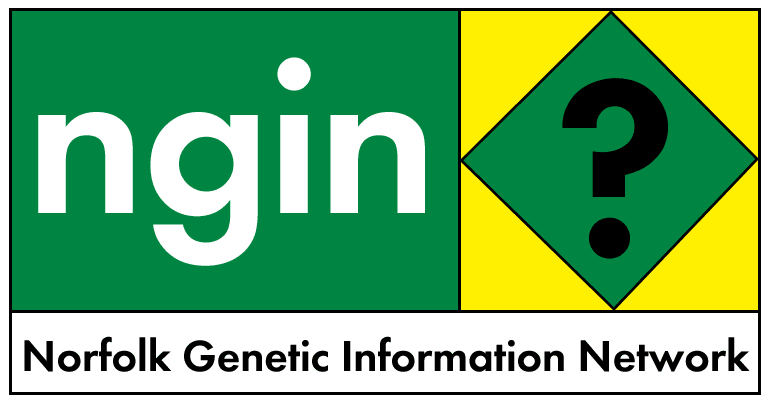 2 November 2002
ORGANIC FARMING SHUNNED BY FOOD WATCHDOG
1. Organic farming shunned by food watchdog
2. Krebs views "extreme" says Food Safety Authority head
for more on Krebs and how he's emasculated the Food Standards Agency and turned it into a public platform for support for GM and antipathy to organic food: https://ngin.tripod.com/pants1.htm
***
1. Organic farming shunnedby food watchdog
By Geoffrey Lean, Environment Editor
Independent on Sunday, 03 November 2002
http://news.independent.co.uk/uk/environment/story.jsp?story=348434
Britain's top food safety watchdog has defied ministers for months by refusing to back a government drive to promote organic food and farming, The Independent on Sunday can reveal.
Michael Meacher, the minister for the Environment, has written to Professor Sir John Krebs, chairman of the Food Standards Agency (FSA), asking him to explain why it has failed to issue a statement endorsing the environmental benefits of organic food.
The Soil Association, which accuses Sir John of being a "historic supporter of GM foods" and believes that he is biased against organic farming, has broken off all talks with the FSA until "it is able to look at organic food and farming with a more open mind".
Last week Sir John added fuel to the fire by claiming that manure caused much more air and water pollution than do chemical fertilisers. After delivering the annual St Andrew's Prize Lecture in London, he explained that his purpose had been to "undermine" claims that organic farming is more environmentally friendly than conventional agriculture.
This contradicts the stance adopted by the Government, the official environment and wildlife bodies, and green groups, which jointly concluded that in most areas organic farming is better for the environment.
Last night Mr Meacher said: "I am very surprised that Sir John finds it so difficult to come forward with a view on organic farming that so many other prestigious and authoritative voices have endorsed so warmly and forcefully."
The row is likely to come to a head at two important events this week. Tomorrow Mr Meacher chairs the latest in a series of meetings between officials and environmentalists responsible for advancing plans, initiated by the Prime Minister, to double the amount of organic food grown in Britain. And on Wednesday the FSA is holding a seminar to consider whether to launch research into the differences between organic and conventional agriculture.
Sales of organic food have soared by 40 per cent annually over the past six years. The movement is backed by Prince Charles who farms organically on his Highgrove estate. But Sir John claims that the organic industry "relies on image" and that consumers "are not getting value for money ... if they think they are buying food with extra nutritional quality or extra safety."
The Government, the Environment Agency, English Nature and a number of green groups issued a joint statement this summer concluding that organic farming is better for protecting wildlife than its conventional equivalent, produces less waste and pesticide pollution, and usually consumes less energy.
Members of the group met the FSA on 17 July and asked whether it could make "a positive but factual statement" on the benefits of organic food. No such statement has been received, and 10 days ago Mr Meacher wrote to Sir John to ask for an explanation.
Patrick Holden, director of the Soil Association, accused Sir John of "blocking the expansion of organic farming in Britain".
The FSA stressed its independence and said that it was "not in the business of promoting either organic or conventional food". It added that it was "keen to establish what evidence base there might be as to the benefits claimed for organic food".
***
2. Krebs views "extreme" says Food Safety Authority head
The Guardian, 14th September 2000
Sir John Krebs, chairman of the government's food Standards Agency, made few new friends recently when his organisation's report claimed there was little difference between organic and conventially-grown food.

Dr.Patrick Wall, chief executive of the Irish counterpart agency, The Food Safety Authority of Ireland, has now reminded people to buy organic food because it is more "environmentally friendly, more wholesome, and better produced". He then dismissed Sir John's views as "Extreme".