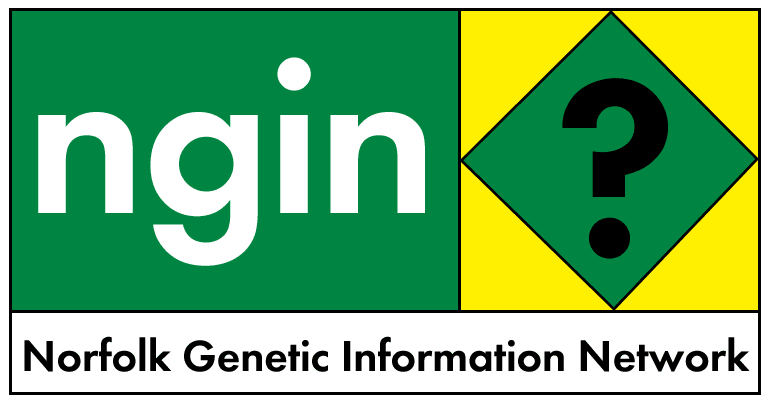 3 February 2003
HEINZ GOES GREEN IN CANADA, GUARANTEES BABY FOOD GMO-FREE
CTV Television Online, Canada, 31/01/2003
Heinz goes green, guarantees baby food GMO-free
CTV.ca News Staff
For the first time, Canada's largest maker of baby food is guaranteeing that it isn't using genetically modified ingredients. Activists are congratulating Heinz for going "green."
"It's the first time, like I said that any company has been forthright in saying that they're not using genetically engineered food in their baby foods," Pat Venditti of Greenpeace told CTV. Greenpeace is still pressuring companies such as Nestle, Mead Johnson and other baby food manufacturers to offer GMO-free products. Last year, Greenpeace and INFACT Canada commissioned a survey to show that buyers of baby formula and food what they were getting. The survey found that some of the most popular brand names contained GM ingredients. CTV food specialist reporter Jennifer Tryon says Greenpeace launched an Internet shoppers' colour guide coding all foods that contain GM ingredients last October. At the time, Greenpeace says Heinz couldn't guarantee that its soy cereal was GMO-free. The organization says consumer pressure is helping to change the way big companies think.
Heinz recently came forward to say that its soy cereal should be included in the "green list" indicating that it is "non-GE."
Still, the Canadian government has yet to issue guidelines for labelling GMO-free products. That means consumers can't always tell if a product contains GM ingredients when they're selecting items at the grocery store. Laurie Curry of the Food and Consumer Products Manufacturers of Canada said in an interview late last year that about 70 per cent of all products on grocery shelves "likely" contain GM ingredients. At the time, Curry said the figure isn't exact because Ottawa is still working on a standard to define what should be considered genetically modified. "The most important thing for consumers and mums with babies is that all of these products have been approved (by Ottawa), meaning they're safe for use," the registered dietitian said. Greenpeace and INFACT Canada have said that genetically engineered products introduce novel proteins that may create new toxins and allergens that may not be good for small children.