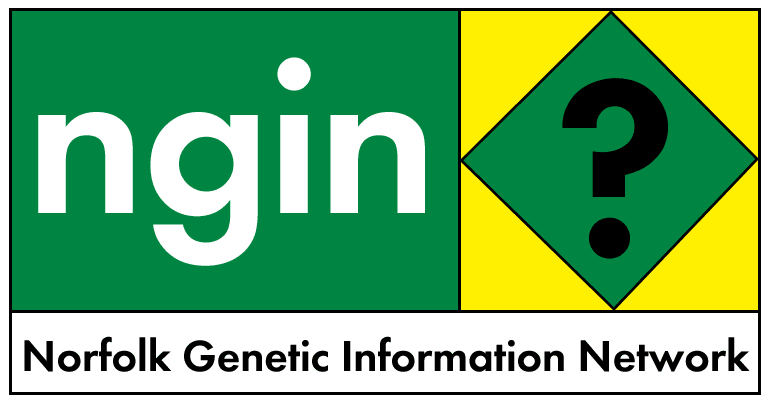 3 April 2003
COLOMBIA LEGAL ACTION VS BIOSAFETY OF BT COTTON
Posted By: kdawkins@iatp.org [to IATP list]
BIOSAFETY OF BT COTTON QUESTIONED IN COLOMBIAN LEGAL ACTION
In 2002, Colombia's Institute for Commercial Agriculture (ICA) approved the "semi-commercial release" last year of a variety of Monsanto's Bt cotton. Several civil society organizations issued a "Popular Action" demanding legal action against the ICA and the Agriculture Ministry. On February 18, 2003, the court convened a mediated hearing but the plaintiffs did not participate in good faith. The judge ruled the hearing a "failure" and decided to continue with the legal action.
The Bt cotton was released in Colombia without an adequate evaluation of its biosafety. The Minister of Environment issued a statement questioning the design, methodology, results and conclusions of the evaluation, which consisted of just one field test, as well as the concept of a "semi-commercial release." This year, the Bt variety is expected to be planted in other cotton-growing regions of the country, again without adequate biosafety evaluation. Colombia's National Technical Council for Biosafety (CTN) approved Monsanto's request informally, after naming an official of the company to serve as its Vice-President.
In recent public statements, the Minister of Agriculture affirmed plans to begin planting Roundup Ready cotton, Roundup Ready soy and Bt corn, without the appropriate biosafety evaluations or control mechanisms. This is particularly troubling, as Colombia is a Center of Diversity for corn (maize) and these crops constitute Colombia's staple food supply.
Demands in the "Popular Action" include:
- revoking the approval for releasing and planting semi-commercial Bt cotton;
- declaring a moratorium on the commercial release of all transgenics, until Colombia passes a comprehensive national biosafety law;
- conducting all necessary biosafety evaluations related to this request for release;
- investigating the legal and procedural violations of ICA and CTN officials;
- establishing mechanisms for citizen participation and public access to complete information regarding the risks and impacts of transgenic crops and foods.
For more information and to support the "Popular Action" contact:
- Grupo Semillas: <semil@attglobal.net>; Tel 571-341 3153; Fax 571-347 5301
- Grupo de Acciones Publicas de la Universidad del Rosario:
<blondono@claustro.urosario.edu.co>; Tel 571-297 0200 ext. 349
- Consumidores Colombia (COCO): <consumidorescolombia@hotmail.com>; Fax
571-347 5301
(Translated from the Spanish by Kristin Dawkins, Institute for Agriculture and Trade Policy)