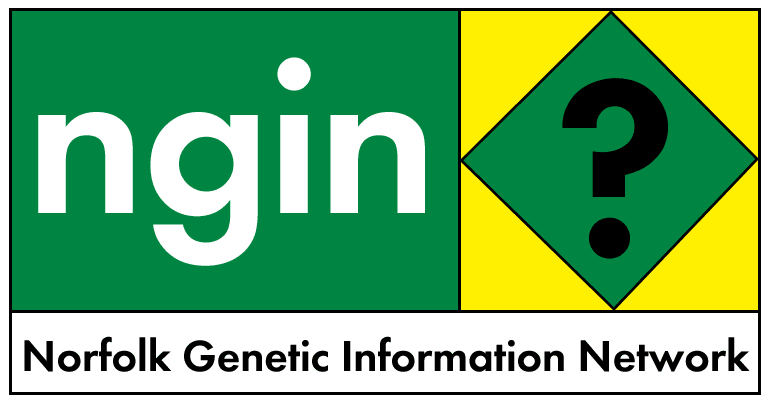 3 July 2002
GM LABELS - WE WON!!!!!!
Well done to everyone who has been working on this and thanks too to Blair and Krebs for their continuing support of the consumer's interests.
---
Subject: GM-ACT: GM LABELS - WE WON!!!!!!
Date: Wed, 03 Jul 2002 12:31:07 +0100
From: Adrian Bebb <adrianb@foe.co.uk>
Organization: Friends of the Earth
To: gm-action <gm-action@foe.co.uk>
Well done everybody - we did it.
MEPs have voted for full traceability and labelling of GM foods and feeds.
We have got traceability but it was very close - 244 votes to 238. (FOE Austria changed 7 conservatives this week - this made the difference)
Unauthorised GMO's was rejected
The threshold is now 0.5% with a clause to review it and lower it.
GMO-free label rejected
animal products eg milk - we lost this by 3 votes - 258 to 255
--
Adrian Bebb
Real Food Campaigner
Friends of the Earth
Tel 44 (0)113 389 9952
Fax 44 (0)113 242 8154
www.foe.co.uk