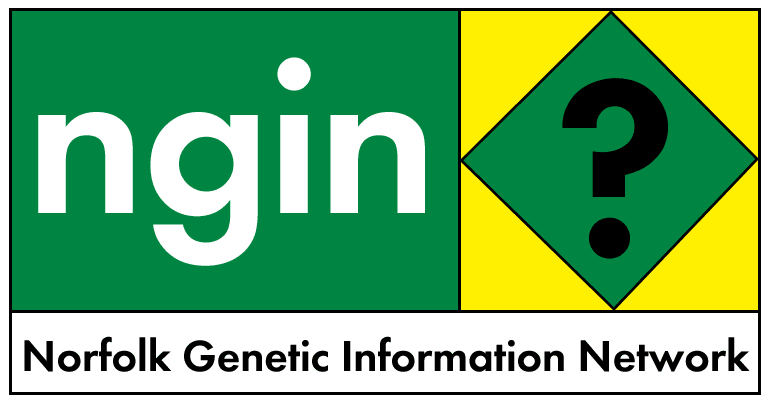 4 February 2002
SCIENTISTS TO WARN OF GM FOOD DANGERS FOR BABIES
Marie Woolf, Chief Political Correspondent
The Independent (London) February 4, 2002, Monday
BABIES GIVEN genetically modified food may be more vulnerable than adults to developing allergies, Britain's most distinguished scientific body will warn today. In a report on the safety of genetically modified food, the Royal Society will say that GM products licensed for sale in
Britain are safe. But the report will surprise the scientific community by questioning whether commonly used safety tests for modified food are adequate, and will call for more work to rule out possible links between GM crops and the development of allergic reactions. The report,
written by an expert group headed by Dr Jim Smith, the chairman of the Wellcome/CRC Institute in Cambridge, has taken a year to complete. It has reviewed all relevant scientific research on the subject. The report is expected to single out the use of genetically modified soya in baby food as a cause for concern. Scientists have expressed worries that because babies are so small and because the formula containing GM food is often their only food source, any problems, including possible effects on levels of oestrogen - the female sex hormone - could be magnified.
The report is likely to call for more research into the issue and will also question whether a key testing method, in which a GM crop is compared with its nearest naturally produced neighbour to establish whether it is safe, is adequate. The Royal Society's findings are likely to be seized on by environmental groups, which have been arguing that there is inadequate proof that GM has no adverse side-effects on human health. But biotechnology companies will use the findings as evidence that genetically modified food on sale in Britain poses no danger to people.
Yesterday, environmental groups called for a cautious approach towards GM crops and said the slightest doubt over their safety should be thoroughly investigated. "Any inference that there could be a risk to human health must be taken extremely seriously. The public have been right
all along to be concerned about GM foods," said Adrian Bebb of Friends of the Earth. The report will also look at whether there is any risk of plant DNA sequences passing to humans via genetically modified food.