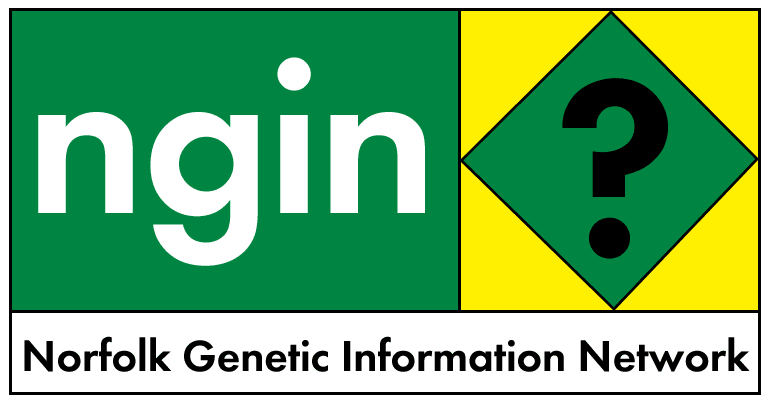 4 March 2002
STOP THE GM CROP TESTS, SAYS HEALTH CHIEF
ANNETTE McCANN, The Herald, March 4 2001
ONE of Scotland's leading public health consultants has called for an end to the testing of genetically modified crops until scientists can prove they are safe.
Charles Saunders said the Scottish Executive was taking a "gamble" with public health by carrying out the trials.
Mr Saunders is the chairman of the British Medical Association's public health committee, and an expert in environmental health and communicable diseases. His comments are likely to embarrass the Executive as he is a consultant in public health for Fife Health Board.
In a rare stance for someone who holds an official health post, he claimed on Friday the release of genetically modified organisms was "irreversible".
"Releasing genetically modified organisms into the environment is effectively irreversible as once gone it is impossible to get them back out of the environment or control their potential effects," said Mr Saunders.
"We simply do not have enough reliable scientific evidence on their safety to be able to make a valid decision as to whether there are potential health effects or not. Indeed, there has not been any decent monitoring of the health of people around sites where genetically modified organisms (GMO) have been released."
In a guarded warning to Ross Finnie, the environment minister who is due to make a decision on three GM sites this month, Dr Saunders added: "I am not saying that GMOs are bad for people's health, what I am simply saying is that the evidence is not there and that the precautionary principle which means taking every reasonable precaution would therefore dictate that these trials should not be going ahead.
"We certainly think that what is being proposed is premature and currently we do not have the knowledge base to make a valid decision about the potential health risks but going ahead with these trials at the moment is essentially a gamble."
Dr Saunders said he was speaking on behalf of the Fife board's public health department and not the board itself which is yet to discuss the prospect of what will be the first genetically modified crop site in Fife.
Mr Finnie will make the decision on this site and two others in Aberdeenshire as he has the ultimate responsibility for Scotland's role in the UK-wide farm scale evaluation programme.
An executive spokesman said the minister was due to attend a local meeting today to address the concerns of people in the Fife area, adding: "The trials will not be given the go-ahead unless the minister is completely confident that there is no threat to public health or the environment."
The farmer, who has applied to take part in what is the final year of the UK trials, is set to plant 22 acres with herbicide-resistant oil seed rape. He asked not to be named as he knew of farmers in similar situations who had been threatened.
"I believe that the herbicide to be used is present in at least two other products widely available in the UK and sold in garden centres. Despite this, my family and I have had quite a lot of hassle because of the plans."
He said he would not go ahead "if I believed that there was any dangers to my family or local people". He has two children.
Kevin Dunion, chief executive of Friends of the Earth Scotland, said Mr Saunders "was sending out a very powerful message" to which the executive had to listen.
-March 4th
---
"The hope of the industry is that over time the market is so flooded [with GM] that there's nothing you can do about it. You just sort of surrender."
- Don Westfall, vice-president of PROMAR INTERNATIONAL whose client list includes all the world's major food businesses incl. ConAgra FoodsInc., Unilever NV, and Aventis SA