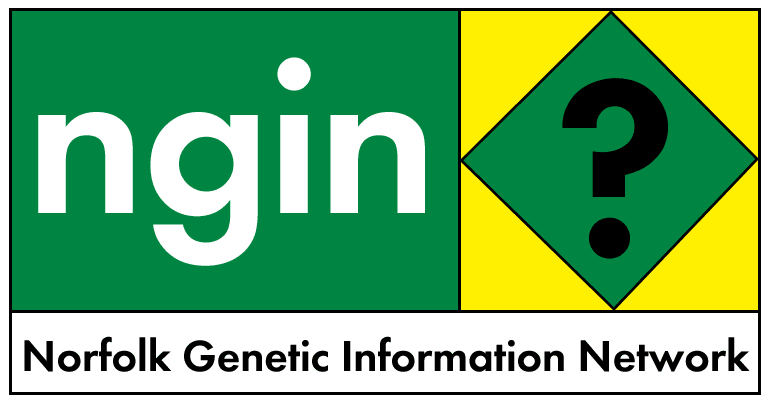 4 April 2002
NATURE'S SHAME AS JOURNAL DISAVOWS MEXICAN CORN STUDY
The pressure, of course, as with the Lancet's publication of Pusztai's research, has been intense but this must be one of the most shaemful retreats in the face of an industry-orchestrated campaign in the history of science.
It should also not be forgotten that there has been verification of the Quist and Chapela results by two independent scientific institutes in Mexico, CINVESTAV (Center for Research and Advanced Studies) and UNAM (Universidad National Autonoma de Mexico).
There is no doubt that contamination exists, it has been independently established by three different laboratories in two countries, and it is a problem. This witch-hunt is simply an attempt to obscure these facts.
***
Journal Editors Disavow Article on Biotech Corn
http://www.washingtonpost.com/wp-dyn/articles/A58267-2002Apr3.html
By Marc Kaufman
Washington Post Staff Writer
Thursday, April 4, 2002
The science journal Nature has concluded that a controversial article it published last year on the discovery of genetically engineered corn growing in Mexico was not well researched enough and should not have been published.
In a highly unusual "editorial note" in this week's edition of the journal, the editors said that based on criticisms of the article and assessments by outside referees, "Nature has concluded that the evidence available is not sufficient to justify the publication of the original paper."
That article had reported that corn from the southern state of Oaxaca contained genetically modified material, although Mexico has prohibited all engineered corn since 1998. The finding was especially important because corn originated in the southern valley of Mexico and Central America and the region remains the international center for corn diversity."
The initial study also offered evidence that the genes spliced into corn plants were unstable, a finding that would challenge a basic assumption about the workings of agricultural biotechnology.
The editor's note does not distinguish between the two aspects of the study, by David Quist and Ignacio Chapela at the University of California at Berkeley. But the two authors, a graduate student and a professor, said they stand by their first finding and believe they were on the right track with their second, although they may have misinterpreted some readings.
"None of the criticism put forward challenges our main statement, that there is corn growing in Mexico with genetically engineered material," Chapela said.
The initial study had been embraced by anti-biotechnology activists, who said it confirmed worries that the technology was spreading in uncontrolled and unapproved ways. But Nature's near-retraction of the article was welcomed by advocates for the technology.
"We believe that Nature erred in publishing the article to begin with, and it seems they came to the same unavoidable conclusion," said Val Giddings of the Biotechnology Industry Organization. "The authors made mistakes that first-year grad students learn to avoid, which further demonstrates that their commitment was not to data and science but to a religious commitment to an [anti-biotechnology] dogma."
Nick Kaplinsky, also a professor at Berkeley, wrote one of the criticisms of the Mexican corn study that are running in today's issue of Nature. He said he was especially drawn to the conclusion by Quist and Chapela that transgenes were "jumping around the genome" of Mexican corn, a conclusion that he said "would have changed some basic assumptions about biotechnology, if correct."
Kaplinsky said his review of the work showed basic errors in methodology that made the conclusion inappropriate. But he said that on the first question of whether genetically modified corn is growing in Mexico, "I think at some point soon, someone will come up with good scientific evidence that it is growing all over the country."
Nature is among the most respected of scientific journals, and its articles are aggressively peer-reviewed. A spokesperson said the editorial note saying the initial study should not have been published was "unprecedented" in recent times. The journal also included some new research from Quist and Chapela on Mexican corn alongside the note, and said it wanted to "allow our readers to judge the science for themselves."
Chapela said yesterday that he believed the effort to undermine the Mexican corn study was the work of biotechnology advocates, some of whom had personal reasons for attacking him. Chapela said that he led a successful movement at Berkeley several years ago to turn down a large grant from Novartis, a major biotechnology company, and that some Berkeley colleagues were still angry about that. Kaplinsky said their interest was to expose flawed science.
© 2002 The Washington Post Company