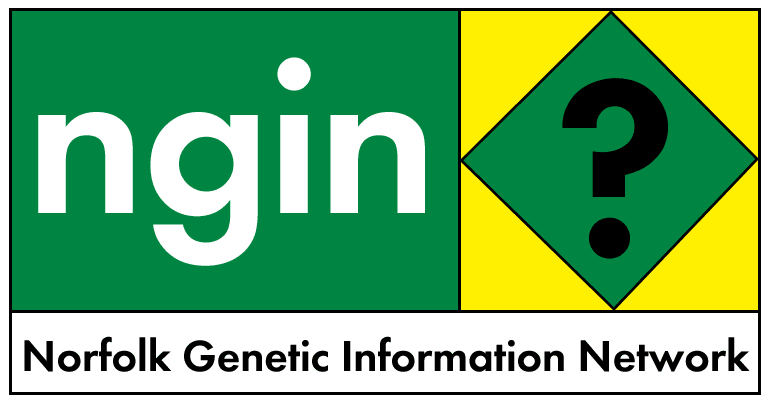 4 June 2002
ALL GM PRODUCTS TO BE CLEARLY LABELLED?
MEP welcomes 'great day for consumers'

Plaid Cymru the Party of Wales' European leader Jill Evans MEP has welcomed today 's vote in the European Environment Committee on strengthening labelling and traceability of genetically modified organisms in food and animal feed.

Ms Evans, the Greens/EFA spokesperson on the European Commission's proposal on GM food and feed regulation, and a long-time campaigner against GMOs, said:

"I am delighted that the European Environment Committee followed our group's key demands, which will mean that all GM products will have to be clearly labelled.

"The Committee also decided to include products derived from animals which have been fed with GM feed. It also rejected the Commission's proposal to allow up to a 1% unauthorised GMO content to be present in foodstuffs without labelling.

"This would have meant that one out of a hundred tomatoes, ten of every thousand fish or 500 tonnes out of a shipload of 50,000 tonnes of soya beans could have been genetically modified, without it having to be labelled.

"All in all this is a great day for consumer protection. The Environment Committee has made it clear that in the future consumers should have the right to know what they eat."

Jill Evans, who represents the whole of Wales in the European Parliament, added:

"I hope that, in July, Parliament will finally take the decision to apply this lowest achievable threshold to all GM products, including food.
" No GMOs should be allowed to be grown before proper legal restraints are in place which require producers and users of GMOs to ensure that their products do not pollute the environment or other crops."