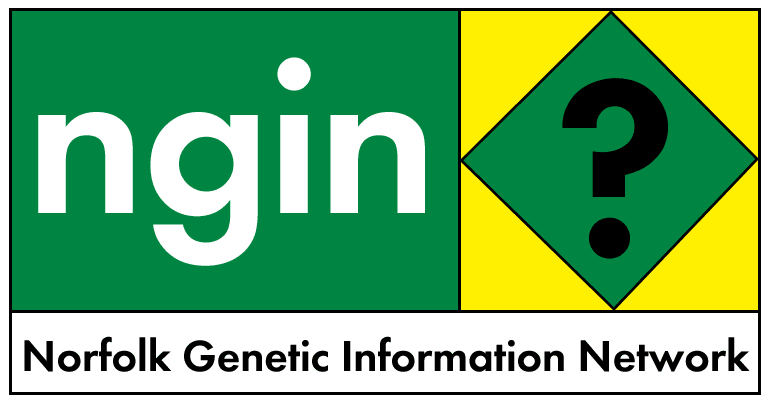 4 July 2002
MONSANTO'S PR FIRM ADMITS INVOLVEMENT
1. WITH ANONYMITY
2. MONSANTO'S WEB OF DECEIT
***
1. WITH ANONYMITY
The East Bay Express, 3 July 2002
http://www.eastbayexpress.com/issues/2002-07-03/sevendays.html/1/index.html
Who are Mary Murphy and Andura Smetacek? Or more to the point, who owns their e-mail accounts? Alert readers may recall that people using these pseudonyms were accused of engineering an online smear campaign to discredit UC Berkeley associate professor Ignacio Chapela and graduate student David Quist. The two Cal researchers published a highly controversial paper in Nature claiming that genetic-engineered DNA has spread into the remote hills of Oaxaca, the evolutionary cradle of corn, possibly threatening the genetic diversity of the species ("Kernels of Truth," May 29). The mysterious pair posted about sixty of the first e-mail messages to the prominent Internet forum AgBioView, criticizing Quist and Chapela's research and questioning their impartiality. Those behind the postings did not return the Express' calls or e-mails -- but reporters from several British publications have claimed that the two women's e-mail messages led back to the Bivings Group, a Beltway PR firm that specializes in "Internet advocacy" campaigns and represents Monsanto, a seed industry giant that stands to lose out if Quist and Chapela's claims are correct. Although a Bivings spokesperson emphatically told the Express that the claims of the British publications were "baseless" and that the firm had never heard of either Murphy or Smetacek, Bivings changed its tune shortly after our story. According to a transcript of a BBC2's Newsnight television program broadcast the following week, Bivings admitted that at least one of the culprits was either an employee or "clients using our services," but denied it was running a secret campaign.
***
2. The following items on the dirty tricks campaign can all be accessed via:
MONSANTO'S WEB OF DECEIT
https://members.tripod.com/~ngin/deceit_index.html
MONSANTO PR FIRM'S ADMISSION
The Bivings Group says e-mail was sent by someone "working for Bivings" or "clients using our services"
NEWSNIGHT
Newsnight on the Bivings campaign - BBC TV's Newsnight, 7 June 2002
CORPORATE PHANTOMS
There's a web of deceit over GM food, says George Monbiot - The Guardian, 29 May 2002
NEW SCIENTIST'S SPECIAL INVESTIGATION
New Scientist on the Bivings campaign - 15 June 2002
THE FAKE PERSUADERS
Corporations are inventing people to rubbish their opponents on the internet, says George Monbiot - The Guardian, 14 May 2002
SCIENTISTS IN A SPIN
How scientists have become embroiled in a PR dirty tricks campaign - letter to The Guardian, 16 May 2002
KERNELS OF TRUTH
Virulent criticisms were anything but academic - The East Bay Express, 29 May 2002
AMAIZING DISGRACE
A dirty tricks campaign leads straight to the door of Monsanto's PR company - The Ecologist, May 2002
SEEDS OF DISSENT
Anti-GM scientists are facing widespread assualts on their credibility. Andy Rowell investigates who is behind the attacks - Big Issue, 15-21 April 2002
ALTERING NATURE
Exchange of letters with the editor of the science journal Nature - The Guardian, 15, 20 & 24 May 2002