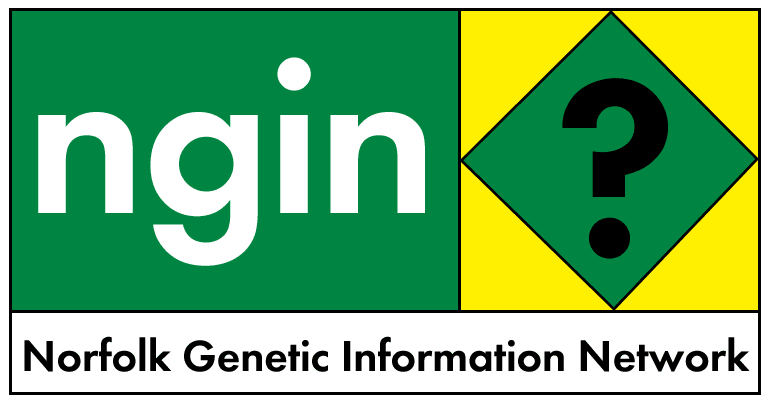 4 July 2002
PERUVIAN FARMERS AND INDIGENOUS PEOPLE DENOUNCE PATENTS ON MACA
ETC Genotype
3 July 2002
www.etcgroup.org
Peruvian Farmers and Indigenous People Denounce Patents on Maca
Extract of Andean Root Crop Patented for "Natural Viagra" Properties
Indigenous peoples' and farmers' organizations from the Andes and the Amazon gathered at the offices of the Ecological Forum in Lima, Peru on June 28 to formally denounce US patents on maca, the high-altitude Andean plant (of the Cruciferae [mustard] family) that has been grown for centuries by indigenous peoples in the Puna highlands of Peru, both as a staple food crop and for medicinal purposes.
Today, companies are selling maca-based products as natural enhancers of sexual function and fertility. While maca exports have the potential to create new markets and income for Peruvian farmers, recent US patents on maca may actually foreclose opportunity for the true innovators of the Andean crop.
"We are deeply offended by monopoly patents on our food crops and medicinal plants," said Efrain Zuniga Molina of the Association of Maca Producers of Valle del Mantaro (Peru). "The Andean region is becoming known as the 'biopiracy capital' of the world. We've seen patents on ayahuasca, quinoa, yacon, the nuÒa popping bean, and now maca," said Molina.
"These patents claim novel inventions, but everyone knows they are based on the traditional knowledge and resources of indigenous peoples," said Gladis Vila Pihue, a representative of the maca growers association in the Department of Huancavelica (Peru).
The farmers are calling on two US companies to abandon patents related to maca, and they are asking the Peruvian government and the World Intellectual Property Organization (WIPO) to investigate and condemn monopoly claims related to maca that appropriate traditional knowledge of farming communities. (The Geneva-based WIPO promotes intellectual property as a means of protecting traditional knowledge.)
Maca Patents:
US Patent No. 6,267,995 - Pure World Botanicals, Inc. - Issued: July 31, 2001 - title: Extract of Lepidium meyenii roots for pharmaceutical applications. Applications pending in Australia, the European Patent Office, and at the World Intellectual Property Organization (WIPO).
US Patent No. 6,093,421 -Biotics Research Corporation - Issued: July 25, 2000 - Title: Maca and antler for augmenting testosterone levels.
US Patent Application No. 878,141 - Pure World Botanicals, Inc. - Published: April 11, 2002 Title: Compositions and methods for their preparation from Lepidium.
The coalition is also requesting that the Lima-based International Potato Center (CIP), as promoter and protector of maca seed, take action to prohibit intellectual property claims - not just on seeds and genetic material held in its gene bank, but also on traditional knowledge of indigenous communities. The coalition is asking CIP to declare a moratorium on the patenting of all Andean crop germplasm and their genetic components, and indigenous knowledge related to these genetic materials.
CIP is one of 16 international research centers under the umbrella of the Consultative Group on International Agricultural Research (CGIAR), the public plant breeding network responsible for safeguarding crop genetic diversity.
"We want to send a strong message that patenting indigenous knowledge is morally wrong and unacceptable," said Pedro Rivera Cea, Director of the CHIRAPAQ-RAAA, an indigenous peoples' network based in Ayacucho.
Hope Shand, Research Director of ETC Group, agrees: "Companies like Pure World Botanicals may have done nothing illegal in the eyes of the US Patent and Trademark Office, and the company will likely claim that it has followed the letter of the law. Nevertheless, patent claims on maca are morally unacceptable and they make a mockery of the idea that access and benefit-sharing regimes, such as the Andean Community's Decision 391, or WIPO's efforts to promote intellectual property, can be used as tools to protect indigenous knowledge and resources."
The 6-page document released by ETC Group today offers background information on maca and the demands of the Peruvian organizations that are protesting the maca patents. The full text is available on the ETC Group website: http://www.etcgroup.org