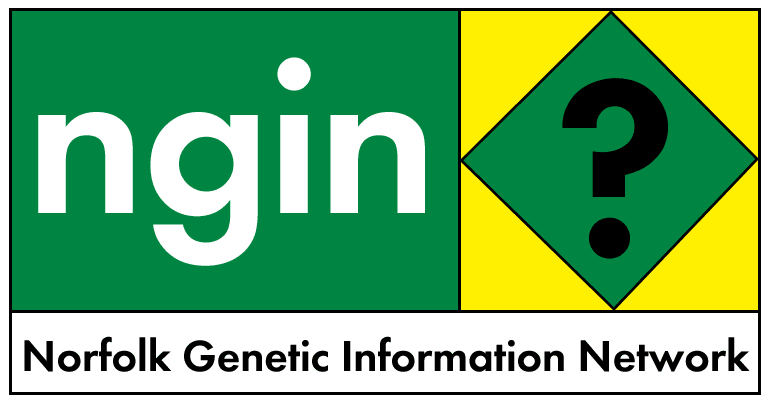 4 September 2002
ROUGH RIDE FOR POWELL AT SUMMIT/POWELL ATTACKS ZAMBIA AND OTHER SOUTHERN AFRICAN COUNTRIES
***
Rough ride for Powell at summit
http://news.bbc.co.uk/1/hi/world/africa/2235353.stm
Wednesday, 4 September, 2002, 11:26 GMT 12:26 UK
[image captions:
Some protesters were removed from the hall
Demonstrations also took polace outside the conference
Colin Powell was drowned out by protests]
Delegates at the World Summit in Johannesburg have heckled US Secretary of State Colin Powell as he defended America's record on environmental issues.
Mr Powell, addressing the closing session of the summit, was jeered as he criticised Zimbabwe and talked of action the US was taking to meet environmental changes.
Environmental groups - who earlier staged a walk-out at the summit - have criticised America for obstructing a stronger final plan. They are also angry that President Bush has refused to attend the summit.
World leaders are on Wednesday due to endorse the final action plan, which is intended to lift two billion people out of poverty and help protect the environment from the effects of development.
Mr Powell brought howls of protest when he said Zimbabwe had brought its population to the brink of starvation with its controversial land reform policies.
As the summit chairman struggled to regain control, Mr Powell told the protesters: "I have heard you, now will you hear me?"
Mr Powell then criticised Zambia - also facing a food crisis - for rejecting genetically modified corn that Americans eat every day.
He said: "In the face of famine, several governments in southern Africa have prevented critical US food assistance from being distributed by rejecting biotech corn which has been eaten safely around the world since 1995."
Protesters removed
Demonstrators shouted "shame on Bush" and some unfurled a banner reading: "Betrayed by governments."
Security guards removed at least two protesters from the chamber.
South African Foreign Minister Nkosazana Dlamini-Zuma, who was chairing the conference, repeatedly called for order and said: "This is totally unacceptable."
Mr Powell said that America would provide an extra $5bn a year in international aid - a 50% increase - to governments it considered had sound policies.
To more jeers, he added: "We are committed not just to rhetoric and to various goals, we are committed to a $1bn programme to develop and deploy advanced technologies to mitigate greenhouse-gas emissions."
Negotiators earlier finalised a draft of the Plan of Implementation.
The final obstacle was resolved when a clause on access to health services had a reference to human rights and freedom added to one about cultural and religious values.
The move was aimed at stopping practices such as female circumcision or genital mutilation, which takes place largely in African countries.
The summit's 70-page action plan aims to help poor countries pursue economic development without doing undue harm to the environment.
Success questioned
UN Secretary General Kofi Annan said the summit had not achieved all that had been hoped for it.
But he said it had managed to block attempts to roll back agreements reached at the Earth Summit ten years ago.
Environmental groups issued a statement on Wednesday saying the action plan failed to recognise the prime importance of human dignity.
They said it strengthened "an international economic and financial system that is incompatible with the goals of sustainable development" and failed to protect the Earth.
They have welcomed new targets on sanitation in developing countries and a promise to restore global fish stocks.
But there is disappointment at the failure to set a target for increasing the use of renewable energy. The move was blocked by the United States and oil producing countries.
International aid agency Oxfam said the deal on the table offered only "crumbs for the poor".
It said the agreement was "a triumph for greed and self-interest, a tragedy for poor people and the environment".
Steve Sawyer, a spokesman for the environmentalist group Greenpeace, said the agreement was "worse than we could have imagined".
The fear is that once the politicians leave here it will be back to business as before.