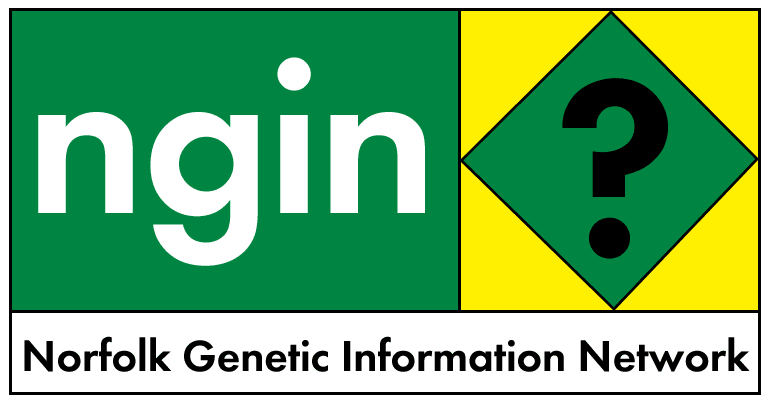 4 October 2001
STUDENTS AND STAFF BEATEN IN BIOTECH PARK PROTESTS IN BANGALORE
On Sept 27, the Karnataka Government had moved in to take over 100 acres of land in the University of Agricultural Sciences, Bangalore, for setting up a Biotechnology Park. This had infuriated the students and staff members who protested saying that this would mean that the land which otherwise should have been used for agricultural research will eventually be sold off to private companies. This resulted in a clash between the police and students.
The following is the copy of a representation filed by the Teachers' Association and the Employees Association before the Karnataka Human Rights Commission.
Devinder Sharma
---
The Human Rights Commission
Sep 28, 2001
Sir:
Sub: Police excess on innocent students, staff and faculty at University of Agricultural Sciences, Bangalore on Sep 27, 2001 - reg
The forcible take over of precious forest land in the UAS GKVK campus by clamping Section 144 is a demonstration of the high handedness of the Government. Police clamped Sec 144 on the evening of the Sep 26th at GKVK without any compelling reason. On the morning of Sep 27th, the students, staff and faculty in the entrance of the campus faced several police jeeps, vans and personnel equipped with arms and ammunitions.
The Government of Karnataka wants to establish a Bio Tech Park by taking over 100 acres of land from UAS. Though the UAS authorities approved to hand over the patch of 100 acres located along the Yelahanka road, since the preferred location by the Government has precious forest cover and allocation of this land would accordingly violate Forest Conservation Act of 1980. Turning a blind ear the Government has initiated felling of trees using several earth moving equipments forcibly.
On the Sep 27th, when students, staff and faculty went on to hug the trees in the forest land, which the Government forcibly wanted to capture for the Bio Tech park, hundreds of innocent students, including girl students and women faculty, were caned by the Police. Even the Dean of the college of Agriculture Dr PG Chengappa was badly hit by the police when he tried to protect a student from being hit. The Police chased several girl students and even as they could not cross barbed wire fence, they were beaten mercilessly. Associate Professors Dr Savithramma of Genetics and Plant Breeding, GKVK, and Dr CP Gracy of the Department of Agricultural Economics, Mudigere, were beaten. The situation was certainly not a reflector of a democratic set up.
We earnestly appeal to the Human Rights Commission, to probe into (i) the land grab for Bio Tech Park by the Government which lead to (ii) all Police excesses on innocent girl students, boy students, women faculty and men faculty and staff at UAS, GKVK immediately.
Sincerely
Teachers Association
Employees Association
University of Agricultural Sciences, Bangalore
---
"Witness the infinite justice of the new century. Civilians starving to death while they're waiting to be killed."
Arundhati Roy, The algebra of infinite justice, September 29, 2001