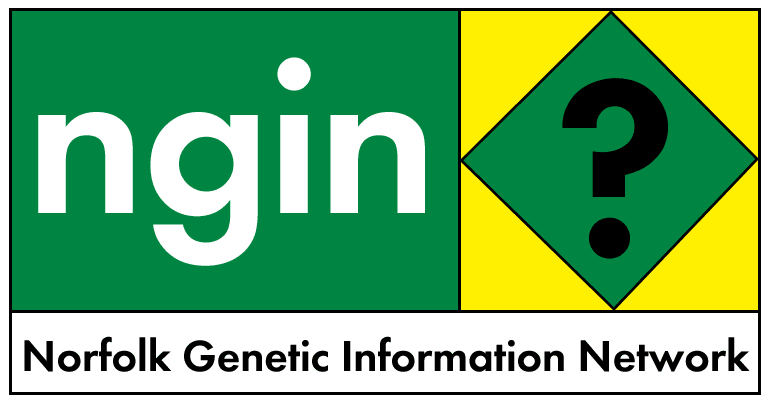 4 November 2002
SCOTLAND TO BAN GM CROP TRIALS
Finnie bans crop trials after fears over GM food
Scotland on Sunday,
3 November 2002
JASON ALLARDYCE
http://news.scotsman.com/scotland.cfm?id=1223572002
GM CROP trials are to be banned in Scotland next year amid growing public concern at the risks posed by so-called Frankenstein foods.
Scotland on Sunday can reveal that rural development minister Ross Finnie intends to reject any further applications from biotech companies for trials for at least a year while the Executive examines the effects of existing trials which end next summer.
The moratorium, which would put Scotland at odds with England, where trials will continue next year, is a major concession by Finnie, widely criticised for refusing to stop the crop trials in the past.
There has been mounting concern following evidence that oilseed rape grown as part of GM crop trials in Scotland may accidentally have entered the food chain.
Britain's Medical Research Council also recently revealed that new genes inserted into food could provoke allergic reactions and alter human DNA, switching on potentially harmful "silent genes".
The research body said GM foods could also alter the balance of bacteria in the gut or pass on resistance to antibiotics.
Finnie, who has come under intense pressure from his Lib Dem colleagues to ban GM trials, has agreed the party1s election manifesto next year should include a commitment to an immediate moratorium.
In an attempt to bolster the party1s green credentials, the manifesto will commit Finnie to ensuring that "no further GM trials will be permitted until the previous series of trials have been thoroughly analysed and a public debate concluded".
It will also pledge that this process will not be completed at least until the summer of 2004, giving ministers a chance to "take stock" and reassess the case for GM foods. In view of the extent of public concerns, it could be the first step towards a complete ban on any further GM trials in Scotland.
At present, Executive policy is to block any commercial growing of GM crops until the current trials have been assessed, rather than block further trials.
A Lib Dem spokesman said: "We are saying there will have to be a pause while we evaluate the outcome of these trials . Concerns have been expressed and the right way forward is to check the results of the trials first to see if those concerns are valid."
The U-turn follows recent evidence that a genetically modified crop trial in the Highlands has been harvested to be sold to British consumers in cooking oil, margarine and ice cream. Those plants were grown as a "comparator" crop alongside GM oilseed rape at Munlochy, Inverness-shire.
Ministers have also been alarmed by research which suggests honey from a hive in Fife may have been contaminated with pollen from a nearby GM crop.
Last night the concession received a mixed reaction from environmental campaigners.
Stan Blackley, a spokesman for the Scottish Green Party, supported the move.
He said: "We would be concerned that he would otherwise approve further GM trials next year. We have always had our doubts that he would stop them going ahead."
But he claimed Finnie was motivated by a desire not to lose votes because his decision to "rubber-stamp" previous applications for trials was out of step with public opinion.
Blackley added: "We have had so many food scares in the past 10 years and I think the public as a whole want assurances that what is being done to our food is not going to affect them in a strange way when they eat it."
Sue Mayer, the director of Genewatch UK, which is concerned about GM testing, said: "A breathing space like this would be a useful step forward and probably do the government a great deal of good."
But Kevin Dunion, director of Friends of the Earth Scotland, described the new policy as "cynical" , claiming trials intended to convince the public GM crops were safe to use had been badly managed and further GM planting could lead to widespread contamination .
The GM industry, which regards health concerns as misplaced and not based on fact, has reacted with dismay to political resistance to its plans.
A spokeswoman for CropGen, a GM information campaign funded by the biotech industry, condemned "the barrage of misinformation and unsupported assertions about all manner of hidden dangers" and stressed the present generation of GM foods is "safe to eat".
---
"According to WHO (World Health Organisation), all GM foods currently used have been assessed for safety and "are not likely to present risks for human health". But exactly how sound is this evidence base? Consumers are probably right to be sceptical at present." - How safe is GM food? THE LANCET, Vol 360, Number 9342, October 26, 2002
https://ngin.tripod.com//251002h.htm