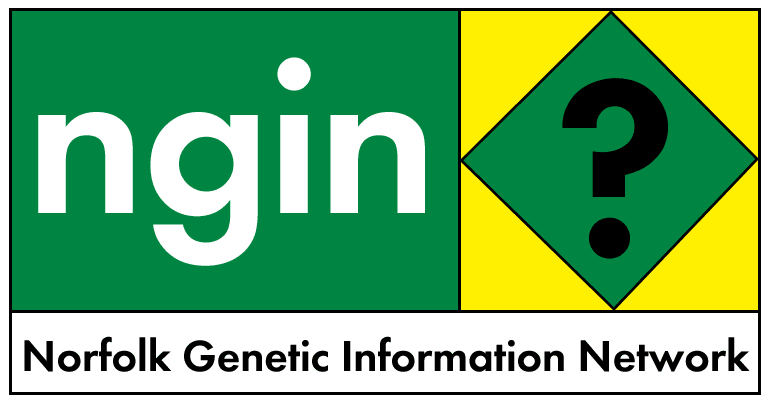 4 November 2002
80 PER CENT OF SOUTH AUSTRALIAN FARMERS SUPPORT A MORATORIUM ON THE RELEASE OF ANY GM CROPS
Sunday Mail (South Australia), November 3, 2002
Farmers' GM crops backoff
SOUTH Australian farmers remain wary of genetically-modified crops, fearing export markets worth billions of dollars to the state's economy could be threatened. This is despite claims by companies behind the GMO push that they're developing new and improved crop varieties, such as a drought-resistant wheat crop.
A survey sent to the South Australian Farmers Federation's 4000 members shows that 66 per cent are concerned about the market implications of GMOs. Most extraordinary of all, 80 per cent of South Australian farmers support a moratorium on the release of any GM crops.
SAFF president John Lush said the message was unmistakable. "The farmers are saying very clearly to us that as a farmers' federation we are not ready to have GM crops yet," he said. "We just want to take a big deep breath and let some of this stuff sort itself out."