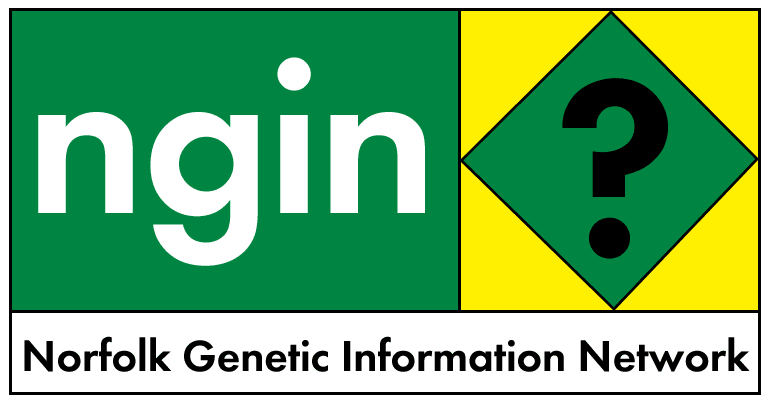 5 May 2002
GM CROPS STANCE "IN TATTERS"
1. Scottish GM crops stance challenged
2. SNP leader urges Executive to abandon trial and destroy GM plants
***
1. Scottish GM crops stance challenged
BRIAN BRADY
Scotland on Sunday, 5 May 2002
THE Scottish Executiveís case against banning Genetically Modified crop trials was "in tatters" last night, according to green campaigners, after Belgium blocked a trial amid fears it could damage surrounding plant life.
Friends of the Earth Scotland said the case showed that rural development minister Ross Finnie had the power to ban similar experiments in Scotland, a power he claims he does not hold.
FoE revealed that Belgium's new environment minister Magda Aelvoet had invoked the "precautionary principle" to block five field trials of GM oilseed rape.
She ruled that it was "impossible" to stop them leaking genetically modified material into the environment, despite strict measures designed to protect surrounding wildlife.
Aelvoet warned GM developers that she will introduce a change in her governmentís policy on the issue, with future trials subject to much tougher rules.
FoE Scotland is now calling on Finnie to follow suit.
Kevin Dunion, chief executive of Friends of the Earth Scotland, said: "The new minister has said the precautionary principle can be used to rule that any GM crop which will flower can be stopped. In Scotland that means oilseed rape at least.
"The issue here is the degree to which the safeguards we have in place are sufficient to stop cross-contamination.
"The Belgians have used existing legislation to protect their environment, so we would like to see Ross Finnie grasp the nettle and do the same."
Finnie insists, however, that European Union regulations prevented him halting the GM crop trials without a watertight scientific justification.
A spokesman for Finnie last night claimed the Belgian decision made no difference to the ministerís position.
"It is important to remember that the Belgian minister will probably be acting on formal scientific evidence relating specifically to the trials in that country," he said.
"That evidence will not have a bearing on the trials in Scotland.
"It is all done under the same rules. Itís not as though we have woken up and all the rules governing this have changed."
***
2. SNP leader's GM visit
http://news.bbc.co.uk/hi/english/uk/scotland/newsid_1967000/1967389.stm
BBC News, Saturday, 4 May, 2002
Scottish National Party leader John Swinney has visited the site of a GM crop trial near Inverness which is being targeted continually by protesters.
He urged the Scottish Executive to abandon the oilseed rape experiment at Munlochy on the Black Isle and destroy the plants.
Five people appeared at Dingwall Sheriff Court on Friday charged with vandalism after being arrested at the site.
They denied the charges and are due to go on trial in July.
Mr Swinney intended his visit to the site to put pressure on the Environment Minister Ross Finnie.
Mr Finnie's own Liberal Democrat party believes the crops could be dangerous to local people.
But the minister has already dismissed the idea of destroying the crops.
He believes such a move would be illegal under European law.
Lib Dems' line
At his party's conference last month, Lib Dem delegates voted two-to-one against the trial continuing.
Following the latest arrests, Dr Eleanor Scott, of the Scottish Green Party, said many people had devoted a large part of the past year to keeping the Highlands GM-free.
If the executive continued to ignore them, she said, more direct action was inevitable.
Five demonstrators appeared in the same court on Monday and admitted destroying oilseed rape GM crops at the farm.
The attack on the oilseed rape at a farm near Inverness on 26 April was the second such incident in less than a week.