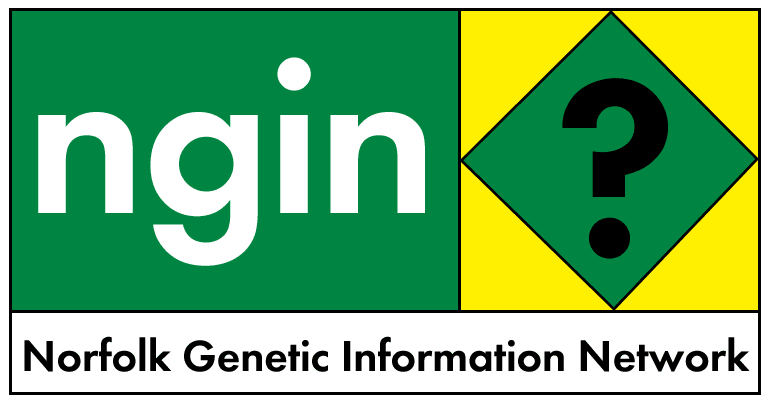 5 December 2002
BIOSAFETY TREATY WORRIES PRODUCERS
Living modified organisms treaty worries producers
The Western Producer, Canada, by Barry Wilson
http://www.producer.com/articles/20021128/news/20021128news26.html
Nov 28, 2002
An international grain trade regulatory train is roaring down the track with an expected arrival date of early 2003, and Canadian grain and oilseed exporters should be worried, a seed grower executive said last week.
The Cartegena Protocol on Biosafety, aimed at regulating trade in living modified organisms, or LMOs, that could potentially take root in fields of importing countries, will take effect when 50 countries ratify it. Dale Adolphe, executive director of the Canadian Seed Growers Association, says that could happen as early as February when all 15 European Union states ratify it.
"The protocol will have a profound effect upon the international trade in grains, oilseeds, pulses and special crops," he told a Nov. 19 meeting of Grain Growers of Canada.
It primarily affects trade in genetically modified seeds traded for feed, seed and processing.
It allows signatory countries to require exporter certification on whether the shipment may contain LMO seeds that could potentially get into the host country environment before processing. It gives them the right to reject shipments and it puts the liability on exporters if GM varieties from an import shipment inadvertently get loose.
"The implications are potentially staggering," Adolphe said.
The problem is that rules on how the protocol will be implemented and interpreted are too vague to understand, he added. The implications could range from more paperwork for exporters to requirements for more stringent traceability and segregation systems.
"There also are real concerns that this could become just another modus operandi for non-tariff barriers to trade," he told GGC delegates. "The problem is that the text is just so ambiguous."
The Canada Grains Council has joined a coalition of grain interests in exporting countries urging their governments to hold off on ratifying the protocol until its implications are better understood.
"I expect we will be getting a decision from our government within the next several months," said Adolphe, who has worked with both the canola industry and the seed growers - two sectors that would be particularly susceptible to Cartegena regulations. Canadian environment minister David Anderson joined 102 other country representatives in signing the protocol in January 2000 when negotiations ended at a Montreal United Nations meeting. Agriculture minister Lyle Vanclief has made it clear he shares the concerns of the grain and oilseed industry about lack of certainty about potential implications.
Adolphe said it is not clear which side will win the cabinet debate.
"We are not recommending that we not ratify," he said. "The aims of the protocol on the safe transfer, handling and use of LMOs is good. But we cannot sign on until we know what it means."