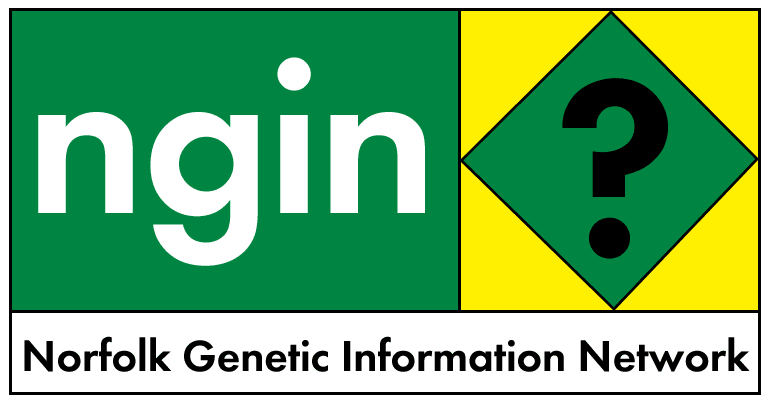 6 January 2003
HOT SHOTS OF 2002 - THE PANTS ARE BACK!
Watch out, PR fronts ... Take care, "think tanks" ... Mind your P's and Q's, gravy train scientists ...
GM WATCH's "Pants on Fire!" Awards are on their way to YOU!
***PANTS ON FIRE - HOT SHOTS OF 2002!***
Anyone who inhaled on 2002's lies, slander and spin will know that it was a banner year for biotech hype with one breathtaking smoke-and-mirrors PR stunt after another.
So it's high time for recognition to be given to those who have been busy burning a place in the history books while choking the rest of us with their smoking undergarments!
COMING SOON TO AN INBOX NEAR YOU - THE SMELL OF BURNING TROUSERS
Over the coming days we'll be presenting the GM WATCH end of year report on THE SMELL OF BURNING TROUSERS - a guide to the smelters of the choicest lies, disinformation, PR chicanery and unfounded abuse of 2002.
And, of course, the winners of the hottest competition in town will be acknowledged with the coveted ***PANTS ON FIRE AWARD*** - blazing undergarments made from the finest GM cotton - a modified New Year's gift of incendiary underwear. [Enjoy them here:
https://ngin.tripod.com/pants.htm ]
With so many deserving candidates, the choice won't be easy but we'll be featuring some of the most experienced and least principled practitioners in the business.
The judging is not yet complete so do send us the names of those who've been getting up your nose in 2002 mailto:pants@gmwatch.org
Then Professor Bullsh*t will start announcing the final selection of *6 MAJOR CONTRIBUTORS TO GLOBAL WARMING 2002*
Stay tuned for the dirty half-dozen...
---
"The Pants On Fire award is the prize offered for scientists' services to lying and deception by Professor Bullsh*t, a friendly bloke in a white coat who works in a virtual laboratory on the web." Education Guardian, July 27, 2001
"Pay attention to the mischief makers at NGIN. Say 'Pants' to the manipulators of genes and the media." 'SPLICE', Magazine of the Genetics Forum, January/February 2002, Volume 8 Issue 1