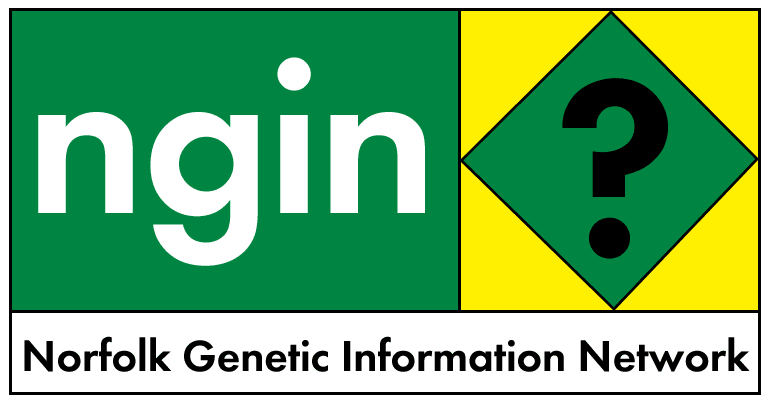 6 March 2003

FARMERS REJECT GM CROPS: SURVEY

Associated Press Australia
West Australian Newspapers

FEWER than one in five farmers support the use of genetically modified crops, a survey has found.

The Kondinin Group, a WA-based farm group, found 45 per cent of respondents to its national survey on the use of GM crops were opposed to their release.

But even worse for GM supporters, just 19 per cent of respondents said they wanted genetically altered crops while 36 per cent were undecided.

The survey follows comments by federal Agriculture Minister Warren Truss this week in which he castigated support by some states for a moratorium on GM crops.

Mr Truss said a ban on GM crops would stop Australian agriculture from keeping up with its international competitors.

But the Kondinin Group's survey seems to show farmers have yet to be convinced of the technology.

Of those opposed to GM crops, almost half said they feared they would jeopardise Australia's non-GM crop markets and the nation's image as a producer of clean, green produce.

Another 18 per cent said more research and independent trials were needed.

Of GM supporters, 35 per cent said they would increase production and reduce crops [??], with 14 per cent saying they would be harmless and an inevitable part of agricultural development.

There were large differences between states, with 52 per cent of NSW farmers opposed to GM crops outright.

But in Queensland and Tasmania, 43 per cent supported GM crops while only 25 per cent said they were opposed.

Kondinin chief executive William Ryan said the survey showed more education was needed about GM crops [!] which, apart from cotton and carnations, are not yet grown in Australia.

"The main reason to support the introduction of GM crops was the benefit of higher production at lower costs, while those who did not support the introduction are most concerned by the potential lack of support from the consumer," he said in a statement.

The Office of the Gene Technology Regulator is expected to make a decision on the release of GM canola in mid-April.