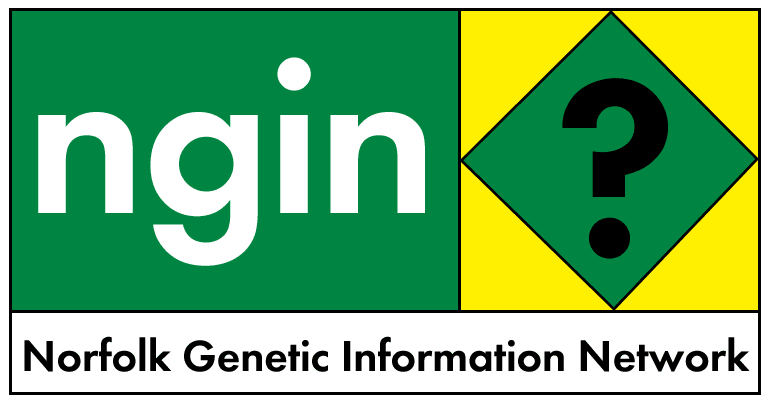 6 August 2002
HELPING GM SCIENTISTS DEFEND THE INDEFENSIBLE
Fiona Fox, the director of the UK's Science Media Centre (supported by Lord Sainsbury; funders include Dupont), is offering the nation's scientific institutes courses to help their "GM scientists" get their message across to the media.
Ms Fox is perhaps peculiarly qualified to organise training in how to defend the indefensible. Fox, it will be remembered, was exposed not so long ago as the author of articles denying the Rwandan genocide. These were printed in a magazine eventually driven out of existence by a libel case prompted by its denial of Serbian war crimes.
The SMC has already got good value from its recruitment of Fox - at least, to judge by the SMC's press releases on GM which seek to pass off partisan and propagandist opinion to hacks as representative of a wide spectrum of voices and views in the scientific community!
for more on Ms Fox: https://ngin.tripod.com/210602c.htm
for more on the Science Media Centre:
https://members.tripod.com/~ngin/020602c.htm
***
Desperate for your Director to get a better grasp of the media?
Keen to prepare your GM scientists for the inevitable media interest in the run up to the results of the crop trials?
Worried that only one in ten scientists surveyed by MORI say they feel confident to talk about the ethical dimensions of their work?
Why not nominate one or two to join the Science Media Centre's "Introduction to the Media" session on Friday September 27th?
One of the things that the SMC has been lobbied about before and since we opened is to provide some form of media training for scientists. Since there is little point in replicating activities already taking place, we are running a training course with a difference entitled 'Introduction to the Media'. Our consultations with key stakeholders have shown that a major cause of the often strained relationship between science and the media is a lack of understanding of, and sympathy for, the way journalists need to operate and the demands and constraints placed on them by their own profession. As a result, our course will combine some training on media skills with a broader introduction to the culture of the media - especially the news media. The aim will be to help scientists become more confident when engaging with the media, and also more effective at providing journalists with what they need in the form they need it.
The training will come from Peter Evens and Bernard Dixon, who come highly recommended by many of you. Following discussions with them, they are enthusiastic to adapt their usual format and will probably bring in some well-known faces from the news media.
The date is set for Friday 27th September at the SMC (housed in the Royal Institution), and we already have a couple of scientists signed up, but would like you to nominate a scientist or two from your university/institution to attend. The session will reflect our focus on 'Science in the Headlines', and we would therefore asking you to single out scientists who are working in appropriate areas - issues like GM technology, MMR and other vaccines, global warming, any area of genetics, animal experiments, food safety etc.
Following consultation with some of you, the SMC will be subsidising the cost of places but we still have to charge A3100 per person. The maximum number of places available is 12 - so you or your scientist need to book early to guarantee a place. We will send out more detailed information in advance of the day, and Peter and Bernard will be asking participants to put a bit of time into preparing for the session.
Like everything we do here at the SMC this course is experimental, but we're confident it will be interesting and fun and that scientists will leave it with a lot more media savvy than before.
Let us know if you want to reserve a place and more details will follow to those who sign up.
Many thanks
Fiona Fox
Head of Science Media Centre
The Royal Institution
21 Albemarle Street
London W1S 4BS
Tel: 020 7670 2981
Fax: 020 7670 2950
Email: ffox@ri.ac.uk <mailto:ffox@ri.ac.uk>
www.sciencemediacentre.org
Registered Charity No 227938