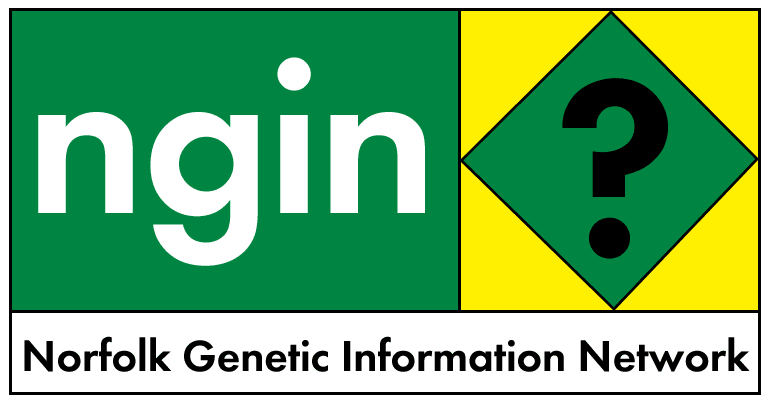 6 October 2001
UN BIOSAFETY CONFERENCE FAILS TO ACT AGAINST GENETIC POLLUTION
Mexico-City/Nairobi, 5th October, 2001 - Greenpeace today accused the world governments at the UN Biosafety Protocol meeting of failing to address the reality of genetic pollution that is currently contaminating the world's most important centre of diversity for maize (1).
While a coalition of 40 organisations is outlining an emergency plan today in Mexico to deal with illegal genetic contamination that has polluted maize fields in at least 15 communities in the states of Oaxaca, Puebla and Guanajuato, the intergovernmental conference will end in Nairobi, Kenya, without even addressing Mexico's current emergency. According to the Mexican government, contamination rates in the affected communities are as high as 10%. Delegates from over 100 countries have also so far failed to achieve any visible progress on the ratification of the protocol.
"We are stunned that no international assistance has even been proposed by delegates to help Mexico to protect and decontaminate their maize. The countries need to wake up and realise that genetic contamination is happening now and they must act in the spirit of the Biosafety Protocol and take responsibility for protecting crop diversity, which is vital to maintain security of food production," said Arnaud Apoteker, Greenpeace representative at the meeting.
While the Biosafety Protocol recognises the crucial importance to humankind of centres of diversity, it has been ineffective in protecting them as the ratification process has been at a stand-still for almost two years. Greenpeace has repeatedly called for ratification and implementation of the Biosafety Protocol.
Greenpeace today repeated its call for Mexico to take all necessary measures to protect the maize and for international support to these efforts. The measures include an immediate ban on genetically engineered (GE) maize grains imported from the United States to be used in food, which is the most likely source of this contamination. In addition there should be extensive testing of plants to identify the full extend of pollution.
"The Mexican case shows why there must be a global commitment to the Biosafety Protocol. But instead GE exporting countries are delaying progress particularly over issues such as liability and identification of GE organisms. As long as this protocol is not in place, the GE industry will be free to impose their products world-wide until the point of no return in terms of genetic pollution," Apoteker added.
For more information: Greenpeace at the Biosafety meeting in Nairobi, Arnaud Apoteker, GE campaigner, (general biosafety issues) or Mariam Mayat (legal aspects), Dr Doreen Stabinsky (science issues) Mob: +25472826189.
In Mexico: Raul Benet, Executive Director of Greenpeace Mexico, Tel: +52 5590 6868; mobile +52 7328 9629; Greenpeace International Press Office, Teresa Merilainen, Tel: +31205236637
More information on http://www.greenpeace.org
Photos and video showing maize fields the Mexican state of Oaxaca, available from Greenpeace International. Photos from John Novis, Tel: +31205249580 or Mob: +31653819121; Video from Mim Lowe, Tel: +31205249543 or Mob:+31653504721
Notes to the editors:
(1) Testing of maize varieties from 22 communities in the state of Oaxaca, Puebla and Guanajuato, in Mexico, has recently revealed genetic contamination in 15 of them: 13 samples showed up to 10% levels of contamination, in two others the contamination level is known to be even higher, but no details have been published yet.
(2) A letter demanding the Mexican government to take emergency measures to protect the maize has been signed by 40 organisation including UNORCA, ANEC (both peasants organisations part of Vía Campesina), Food First, Rafi-ETC, Ceccam, Rapam, Colectivo Ecologista Jalisco, GEA.
Teresa Merilainen
Media Officer
Greenpeace International
Keizersgracht 176
1016 DW Amsterdam
The Netherlands
Tel: ++31-20-5236637
Gsm: ++31-(0)625031001
E-mail: tmerilainen@ams.greenpeace.org
Fax: ++31-20-523 6212