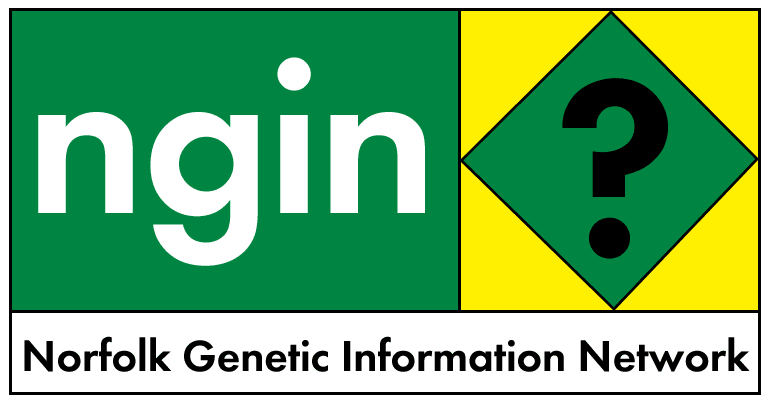 6 December 2001
GMOS POSE LIABILITY THREATS FOR FARMERS, NEW PAPER FINDS
press release: the Institute for Agriculture and Trade Policy
Contact: Ben Lilliston, Institute for Agriculture and Trade Policy.
612-870-3416 or David Moeller, Farmers Legal Action Group, Inc. (FLAG)
651-223-5400
Minneapolis - Farmers face a number of complex legal liability risks related to genetically modified crops that the courts are only beginning to address, according to new briefing paper published by the Institute for Agriculture and Trade Policy and Genetically Engineered Food Alert, in collaboration with the Farmer to Farmer Campaign on Genetic Engineering.

"Farmers assessing the costs and the benefits of growing GMO crops should base their decisions not only on production costs and expected yields, but also on the legal liability they may incur by planting, growing, and marketing GMO crops," says the author of the paper, David Moeller ­ a staff attorney at the Farmers' Legal Action Group, Inc. (FLAG) - based in St. Paul, Minnesota.
The paper, "GMO Liability Threats for Farmers," details a number of legal risks including those associated with the cross-pollination of certain GMO crops - particularly corn and canola - with crops grown on neighboring farms. "Farmers and seed companies who are responsible for genetically contaminating neighboring fields might be liable for a neighbor's damages based on tort claims of trespass to land, nuisance, negligence, or strict liability," the paper found.
"Farmers are being sued for having GMOs on their property that they did not buy, do not want, will not use and cannot sell," says North Dakota farmer, Tom Wiley. "If I contaminate my neighbor's property, I am held responsible. Farmers need legal protections to ensure that if the biotech industry contaminates their crops with GMOs, the industry is held responsible."
The paper found that farmers with marketing contracts to sell non-GMO crops may be responsible for damages if their crops become contaminated. In addition, farmers that sign technology agreements, as well as those that don't, are facing legal challenges from biotech companies like Monsanto.
The paper highlights the ill-fated introduction of StarLink corn into the human food supply and the difficulties farmers faced with Aventis' (StarLink's manufacturer) buy-back program, including delays in receiving compensation, and the continuing possibility of civil litigation over contamination issues. There are currently at least nine class action lawsuits in six states related to the StarLink debacle.
"Farmers are in a very vulnerable position," says Kristin Dawkins, of the Institute for Agriculture and Trade Policy. "Farmers need these legal issues clarified so they can make informed planting decisions."
The paper is the first in a series of papers published by the Institute for Agriculture and Trade Policy and Genetically Engineered Food Alert on legal and economic issues related to genetically modified crops.
The paper can be found on the website of the Institute for Agriculture and Trade Policy - http://www.iatp.org