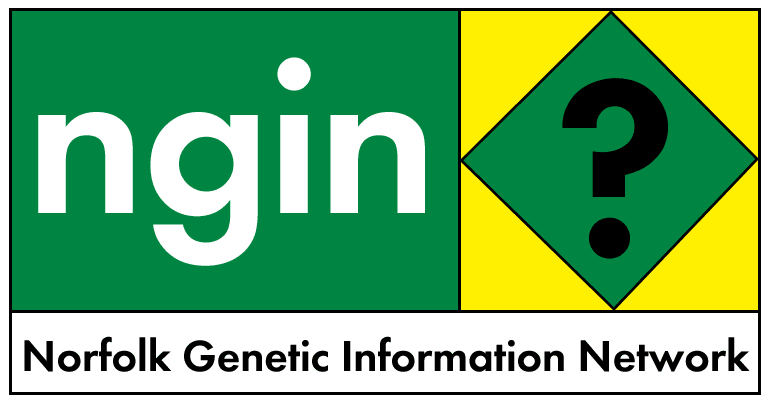 7 March 2003

INDIA REJECTS US GM FOOD CONSIGNMENT AGAIN

"Other considerations of GEAC for rejection included procedure for approval of GM crops in the US." (first item)

*India rejects US food consignment
*Farmer warns on GM crop problems

***

India rejects US food consignment

New Delhi, March 6
Sify News
http://news.sify.com/cgi-bin/sifynews/news/content/news_fullstory_v2.jsp?art icle_oid=12669835&category_oid=-20612&page_no=1

India on Thursday denied permission for the second time to a United States food consignment, suspecting that it might contain genetically-modified corn.

The Genetic Engineering Approval Committee (GEAC), the apex technical body for allowing Genetic Modified Organisms in the country, stuck to its earlier decision to disallow the import of the US food aid by two Non-Government Organisations -- CARE and CRS. [US charities with strong ties to US AID]

Both the NGOs had petitioned the GEAC to allow the import of 23,000 tonnes of Corn Soya Blend (CSB) to feed malnutritioned population in India. Earlier in September last India disallowed the food consignment from the USA for the first time.

Most of the corn and soyabean grown in USA are known to be, genetically-engineered crops, and 'starlink' variety of corn particularly is said to be causing allergic problems.

Rejecting the requests of the NGOs for import of the food consignment donated by a US agency under its food aid programme, the GEAC took note of the Indian Council of Medical Research (ICMR) observations which cautioned against susceptibility of vulnerable populations to the long-term exposure to CSB containing GM Corns.

The country also lacked a mechanism for post- aid disbursement surveillance, it observed.

The GEAC also noted reports of sending such shipments to Japan containing GM corns.

Other considerations of GEAC for rejection included procedure for approval of GM crops in the US.

***

Farmer warns on GM crop problems

By Mark Filmer
Orange Central Western Daily
Friday, 7 March 2003
http://orange.yourguide.com.au/detail.asp?class=news&subclass=local&category
=general%20news&story_id=213687&y=2003&m=3

A CANADIAN farmer told a group of about 100 people in Cudal on Wednesday night that genetically-modified canola had proved to be a major disappointment.

Bob Willick, who was introduced as a "a reformed GM grower", has been farming in Saskatchewan for almost 30 years. He said he had always been keen to embrace new technology to ensure his enterprise remained as viable as possible. So in the mid-1990s he planted GM canola, which he grew for four years.

Although the first harvest produced a high yield, good quality crop, he said in subsequent harvests he encountered major problems with weeds and yields dropped dramatically. He said many of his neighbours had similar experiences.

Mr Willick is now moving towards full organic certification and is leading a class action involving 960 Canadian farmers who are suing Monsanto and Bayer, claiming $14 million for damages associated with the release of GM canola.

He urged local farmers considering adopting the new technology to think again.

"As farmers, and proud farmers, let's take back control of the food we are offering to the world,‰ he said.

Mr Willick is in Australia at the invitation of the Network of Concerned Farmers, a group calling for moratoria on the commercial release of GM crops in Queensland, South Australia and Victoria.

Earlier this week both the NSW Government and Coalition announced they would introduce such a moratorium.

The network also wants a full economic assessment of the impact of the release of GM canola on agricultural industries and export markets.
---
Dr Suzanne Wuerthele, US Environmental Protection Agency (EPA) toxicologist: "This technology is being promoted, in the face of concerns by respectable scientists and in the face of data to the contrary, by the very agencies which are supposed to be protecting human health and the environment. The bottom line in my view is that we are confronted with the most powerful technology the world has ever known, and it is being rapidly deployed with almost no thought whatsoever to its consequences."