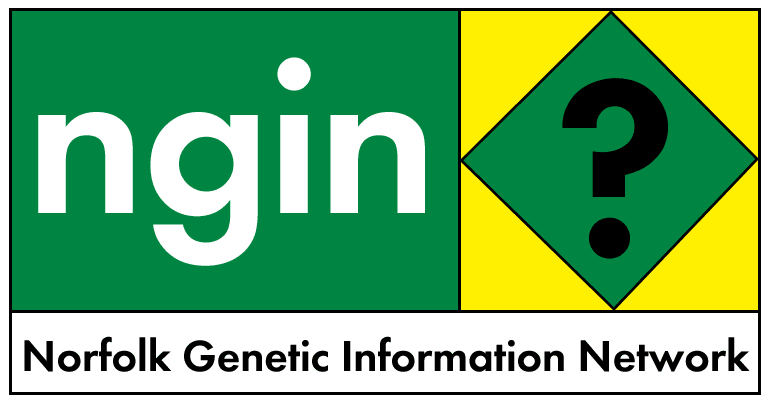 7 November 2002
WFP WELCOMES INDIA INTO DONOR FAMILY - SO WHY IGNORE SOUTHERN AFRICA?
Curious that the World Food Programme can manage a donation of one million tonnes of food aid from India for Afghanistan, yet has not requested another one million tonnes for Africa. Particularly when, according to an article from Afrol News, the WFP tried to blackmail Zambia into a climb down over GM food aid by dangerously delaying the search for non-GM food aid "as direct pressure against the Zambian government."
https://members.tripod.com/~ngin/311002d.htm
FORCE FEEDING THE WORLD - a primer on the food aid crisis
https://ngin.tripod.com/forcefeed.htm
See also:
feeding the world? ARTICLES, LINKS, AUDIO and BOOKS
https://ngin.tripod.com/feedtheworld.htm
more quotes on feeding the world
https://ngin.tripod.com/feedingorfooling.htm
***
WFP WELCOMES INDIA INTO DONOR FAMILY WITH FIRST-EVER DONATION OF 1 MILLION TONS OF WHEAT
News Release
5 November 2002
NEW DELHI - In a unique humanitarian partnership that will benefit hundreds of thousands of Afghan children and transform India into a donor nation, the United Nations World Food Programme and the Government of India announced today the start of operations for an unprecedented donation of 1 million metric tons of Indian wheat for Afghanistan.
Officials of the Government of India, making the largest single pledge in WFP's history, said the first tranche of the donation -- 40,000 metric tons - will be converted into 9,526 metric tons of high-energy biscuits destined for the WFP school feeding programme in Afghanistan.
"We are pleased and proud to welcome India into our family of donors," said WFP Executive Director James Morris. "This extremely generous donation is a significant achievement.
"Moreover, the donation will enable WFP to move forward with an important investment in the future of Afghanistan - its young people," continued Morris. "The school feeding programme in Afghanistan is an excellent and inspiring start to our partnership with India. We look forward to developing this relationship so that a new source of food aid can benefit many other vulnerable people in that country."
With production of the biscuits about to start in three bakeries in India, WFP plans to distribute them to 1 million schoolchildren, most of them in rural areas. The school feeding programme will be fully operational by March 2003.
"A school feeding programme will help these children enormously," Morris noted. "It is a proven means of boosting attendance, enrolment and children' s ability to learn."
In addition to the one million tons of wheat, the Government of India is contributing 15,000 metric tons of rice to WFP that will be used to offset the incidental costs of producing and distributing the biscuits. The biscuits are made from flour enriched with much-needed micronutrients which are essential to good nutrition, particularly during children's formative years, Morris stressed.
WFP faces a shortfall in its emergency operation in Afghanistan, a country facing a long road to rehabilitation after decades of war, drought and ill-fated policies of social engineering.
In India, WFP currently has an assistance programme that includes nutritional support for 2.7 million young children, expectant women and nursing mothers, and extra food rations for 815,000 people in low-income tribal areas to bolster their food security.
In another collaboration with the Government of India, WFP launched on Oct. 23 the Food Insecurity Atlas of Urban India, a companion to a ground-breaking hunger atlas of rural India published in April 2001. The two documents are important planks in the government's campaign "Toward a Hunger-Free India."
# # #
WFP is the world's biggest humanitarian organization. In 2001, WFP fed more than 77 million people in 82 countries including most of the world's refugees and internally displaced people.
WFP Global School Feeding Campaign -- As the largest provider of nutritious meals to poor school children, WFP has launched a global campaign aimed at ensuring the world's 300 million undernourished children are educated.
For more information please contact:
Heather Hill, Regional Public Affairs Officer, Asia, Tel.: + 662-6554115 ext. 2020
Cell: + 661-7019208, E-mail: heather.hill@wfp.org
Pedro Medrano, Country Director, WFP India, Tel: 9111-6150020
Cell: 9811-282255, E-mail: pedro.medrano@wfp.org