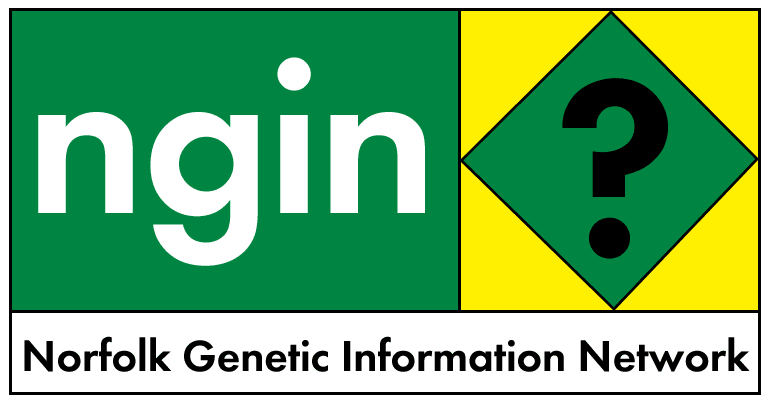 7 December 2001
MEXICAN CONGRESS UNANIMOUS: "BAN GM CORN"
Mexican Congress to Fox: "Ban GM corn"
- TheNewsMexico.com - December 6, 2001
http://www.agrobiomexico.org/noticias/notas/diciembre.htm
The Mexican Congress unanimously demanded this week that President Vicente Fox ban the importation of genetically modified (GM) corn, and claimed the new corn could affect the genetic integrity of Mexico's crops and threaten the country's food supply.
GM corn has been a hot issue in Mexico since genes from U.S. GM corn were found in wild corn in the southern state of Oaxaca several months ago. The environmental organization Greenpeace has also claimed the Agricultural Secretariat, which has publicly supported introducing modified corn, is trying to open up the country's market to GM crops before legislation is passed prohibiting it.
The Senate has also demanded access to the results of Agriculture's Secretariat's study of the affected corn in Oaxaca as well as advances in the creation of the federal commission for biosecurity. Meanwhile, the Oaxaca state assembly is scrambling to get agricultural officials to give out information on the status of corn in their state which "could have health repercussions for Oaxacans and damage the country's ability to feed itself," legislators said.
***
Meanwhile in the mother of parliaments we can't even get a debate!
29 November 2001, Report in Hansard of question to Leader of the House, House of Commons from Mr. Alan Simpson (Nottingham, South):
"May we have a debate on GM contamination?
My right hon. Friend will be aware of this morning's news that contaminated maize has turned up in a remote area of Mexico that is separated by some 60 miles and several years from the last recorded GM plantings in California.
Given that the UK has paltry separation distances, that UK farmers cannot get insurance against GM contamination and that we have found ourselves consistently blocked from having a GM producer liability regime by the industry that wants to pursue the trials, could we have an urgent debate in order to dispel the public myth and criticism that UK policy is increasingly either in the pay or the pockets of a biotech industry that is currently driven by a bunch of crooks and shysters?"