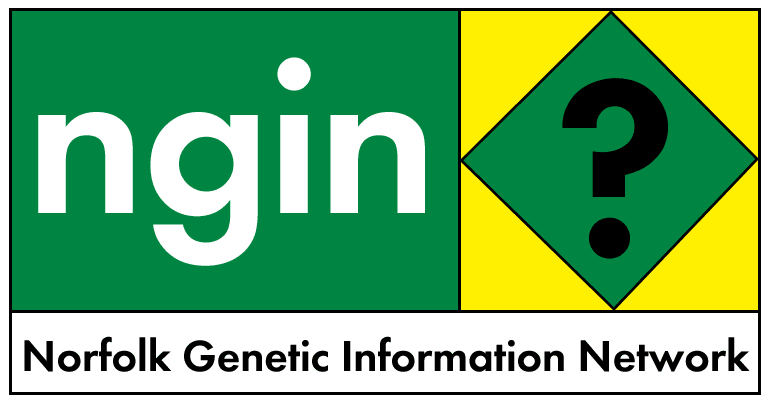 8 March 2003
PINK CASTLE VICTORY: LITTLEMOOR FOUR ACQUITTED/WAR LETTERS/JURY TRIAL OF GM-FREE WALES CROP PULLERS
*Pink Castle Victory
*JURY TRIAL OF GM-FREE WALES CROP PULLERS
*WAR LETTERS - easy/effective cyberaction on Iraq - AT THE CYBERCENTRE
***
Pink Castle Victory:
Littlemoor Four Acquitted at Sherborne Magistrates Court
3.45 PM, March 7th.
The magistrate accepted the defence of all four defendants in that they were acting reasonably to prevent damage to property. In this case, as defined in law, this is all property which is owned, eg - bee hives, maize crops, fields, wild animals not included. He also said that they acted reasonably by locking themselves onto tractors because there were so many tractors and simply standing in front of them would not have prevented the crop being sown. The defendants gave seriously impressive evidence and absolutely demonstrated their commitment to campaigning, NVDA and their breadth of knowledge on GE. It was a complex summing up and this is just a flavour and hey, my mind was wandering into excited relief at the time. It was amazing.
The offence related to a maize FSE in Weymouth adjacent to Teddy Bear Woods and the Littlemoor Estate. The defendants and companions built a [fantastic] Pink Castle and staged an occupation of the field. They were 100% successful in preventing any maize seeds germinating on this site!!!!!!! They were arrested under the charge of Aggravated Trespass and their solicitor has said the acquittal is a landmark legal victory and the first time this defence has been successful - one for the history books then?
Louise :-)
***
JURY TRIAL OF GM-FREE WALES CROP PULLERS
Chester Crown Court, 31 March to 3 April
Arrive 9.15 am to support.
(Please check before coming to court: date and place may be changed at short notice.)
On 31 March to 3 April two women, Yvonne and Rowan, will stand trial by jury at Chester Crown Court for their part in making Wales a GM free zone.
This is a great opportunity to put GM on trial and to celebrate nonviolent resistance to GM crops in Wales. Please come along to watch the trial and support. Please bring banners and costumes. If you need accommodation this is being organised but please call to check there is space. If you can offer accommodation or know anyone in or near Chester who might be willing to help with providing accommodation for supporters please get in touch.
Expert witnesses will be called including Dr. Ricarda Steinbrecher (genetic scientist) and Dr. Sue Mayer of GeneWatch. Local campaigners will be called as witnesses to testify on the resistance to GM in Wales.
Background:
In July 2001a hundred and fifty people took part in a public meeting followed by a march to the last remaining GM trial site in Flintshire, Wales. Undeterred by police and some aggressive security guards, about 30 people went onto the site and peacefully set about pulling up the GM maize crop. Six people were arrested but charges were dropped on all but Yvonne and Rowan. So far jury trials of GM crop pullers have resulted in one acquittal and one hung jury followed by acquittal on re-trial.
CONTACT
0845 456 9327 (local rate)
During the trial 077 8609 4164
email: rowantilly@gn.apc.org
Address: P O Box 3279; Brighton; BN1 1TL.
PUBLIC MEETING
Set on the last day of the court trial a public meeting will celebrate the resistance that has kept Wales GM free and explore the ways that people are producing eco-friendly healthy food in the local area....
THE FUTURE OF FOOD AND FARMING IN WALES
Thursday 3 April 2003
7.30 pm at the Daniel Owen Centre
in the centre of Mold near Chester
Speakers include spokespeople from the Farmers' Union of Wales; GM free Cyrmry; Friends of the Earth Cymry; and others. Pub celebration
afterwards.
---
WAR LETTERS
Click here to send a letter of support to the countries currently opposing a war in Iraq (France, Germany, Russia, China, and Syria):
http://act.greenpeace.org/ams/e?a=505&s=blue2s
Click here to send a letter of opposition to the countries currently supporting a war in Iraq (US, UK, Spain and Bulgaria):
http://act.greenpeace.org/ams/e?a=715&s=blue2s
Click here to send a letter to the "middle six" countries currently being lobbied by each side (Mexico, Cameroon, Guinea, Angola, Chile, and Pakistan):
http://act.greenpeace.org/ams/e?a=506&s=blue2s
VISIT THE CYBERCENTRE
Please don't forget to visit the Greenpeace Cyberactivist Community at:
http://act.greenpeace.org