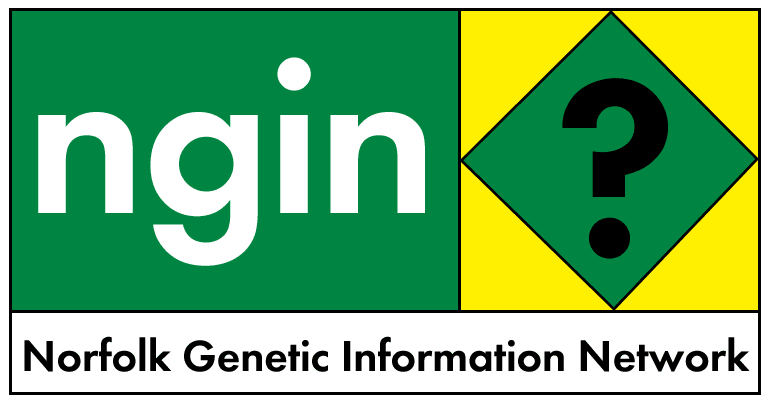 8 April 2002
MONSANTO ACCUSED OF DOUBLE STANDARDS
***
GM giant accused of double standards
MURDO MacLEOD AND CAMILLO FRACASSINI
Scotland on Sunday, Sunday 8 April 2002
http://news.scotsman.com/scitech.cfm?id=374012002
GM FOOD giant Monsanto has outraged environmentalists by proposing tighter regulations for new crop trials in Eastern Europe than currently exist in Scotland.
While ministers and industry figures have insisted that buffer zones between 50 and 80 metres are sufficient to protect non-GM crops in Scotland, a zone of 200 metres will be used in the Czech Republic for tests on genetically-modified maize.
Dr Richard Dixon, head of research at Friends of the Earth Scotland said: "It is extremely galling to find that farmers and the public in Eastern Europe are being afforded far greater protection from GM contamination than we are in Scotland."
Robin Harper, the Scottish Green Party MSP for the Lothians, said: "It is clear that the Czech Republic takes the dangers of GM a lot more seriously than the Executive does. I'd like to know why only 50 metres is sufficient in Scotland."
Meanwhile, doctors have voted to call on ministers to begin monitoring the health of people living close to GM crops. Dr Charles Saunders, chairman of the public health committee of the British Medical Association in Scotland, criticised the decision to press ahead with crop trials in Scotland without assessing their impact on health.
A spokesman for the Executive said: "Separation distances are nothing to do with crop safety - they enable different systems of agriculture to coexist in Scotland. The Advisory Committee on Releases to the Environment... is satisfied that the GM crop trials pose no threat to human health or the environment."
Tony Combes, the director of corporate affairs for Monsanto UK, denied that the GM-companies were guilty of double standards.
He said: "In a country which is still to approve these crops, we considered that we had to opt for greater separation distances than those existing in countries where GM-crops have been approved.
"The 50-metre and 80-metre separation distances in the UK are based on hard scientific data gathered since 1940."
mmacleod@scotlandonsunday.com
***
GM buffer zones 'too small' [shortened]
Source: Farmers Weekly interactive
25 March 2002
By Tom Allen-Stevens
http://www.connectotel.com/gmfood/fw250302.txt
SEPARATION distances for genetically modified crops may need a rethink, according to an official European report.
The report, just released by the European Science Foundation for the European Environment Agency, says that for some crops "genetic isolation will be difficult to maintain" once crops are commercialised.
Hybrid oilseed rape is an example of a high-risk crop, and current separation distances could lead to contamination of more than 1% - the government's accepted threshold.
"Varieties and lines containing male sterile components will outcross with neighbouring fully fertile GM oilseed rape at higher frequencies and at greater distances than was previously thought," states the report.
It also concludes that, through cross-pollination with wild species, "the creation of a herbicide-tolerant competent weed is possible".
The report classes oilseed rape as having a high frequency of gene flow from outcrossing, with maize and sugar beet both classed as medium high.
"This confirms what organic farmers have been saying about the threat that GM crops pose to the integrity of organic farming," said Soil Association Policy Director Peter Melchett.
"The Government and GM industry seemed to have picked three of the most contaminating crops to test in the UK."
Research summarised in the report shows that the frequency of cross-pollination of GM with a hybrid crop is around 5% at 80m separation, compared to less than 0.1% for a conventional crop.