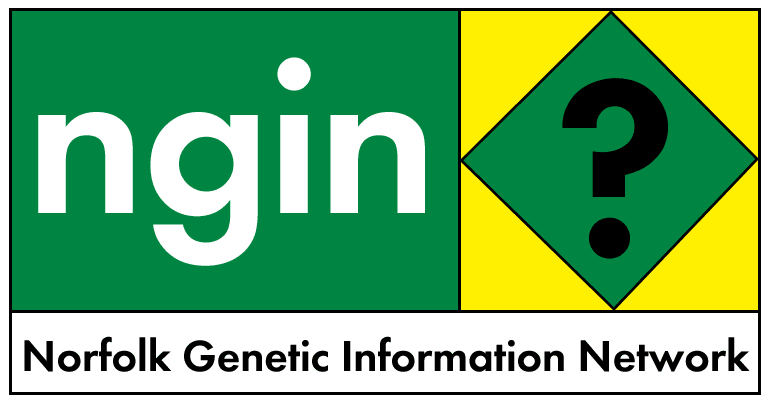 8 June 2002
MONSANTO'S PR FIRM ADMITS INVOLVEMENT IN E-MAIL CAMPAIGN
1. Monsanto's PR firm admits involvement in e-mail campaign
2. EXCERPT from BBC2's Newsnight programme broadcast 7th June
***
1. Monsanto's PR firm admits involvement in e-mail campaign
The Bivings Group, a Washington DC-based PR firm contracted to Monsanto, has admitted involvement in an internet campaign involving smears against scientists and other biotech industry critics.
Up till now The Bivings Group has always responded with total denial to any media enquiries about its role in the dirty tricks campaign detailed in a series of recent articles (see below).
This was only official comment the company had made to journalists:
"Statement on the Ecologist story entitled "Amaizing Disgrace"
This author and publication have a long history of making these types of baseless claims. The claims made in the Ecologist story, and the subsequent story that appeared in the Guardian, are false. From our perspective, this piece merits no further discussion."
However, under pressure from the BBC's news and current affairs programme, Newsnight, Bivings has now admitted for the first time that at least one of the emails in question 'did come from someone "working for Bivings" or "clients using our services"'.
The vaguely worded admission as well as destroying Bivings already damaged credibility on this issue, is certain to raise yet more questions.
For example, the statement totally fails to explain how the e-mail could have been sent from the accounts in question without the person concerned having any responsibility for more than 60 other e-mails known to have been sent from the same accounts.
The Bivings' admission also offers no explanation of its relationship with agbioworld.org or of its involvement in other aspects of the internet dirty tricks campaign that have been exposed, such as the fake Center for Food and agricultural Research (cffar.org), which labels Monsanto's critics "terrorists" and contains fabricated claims.
Finally, by including the phrase "clients using our services" in the admission, Bivings appears to be directly implicating the one client most directly relevant to the e-mails in question - biotech giant Monsanto. Up till now Monsanto, like Bivings, has issued flat denials in response to media enquiries about the dirty tricks campaign against its critics. Clarification from Monsanto of its precise role in the affair is now urgently needed.
You can read more about the dirty tricks campaign in the following:
CORPORATE GHOSTS
There's a web of deceit over GM food, says George Monbiot
-The Guardian, 29 May 2002
https://ngin.tripod.com/deceit7.html
THE FAKE PERSUADERS
Corporations are inventing people to rubbish their opponents on the
internet, says George Monbiot
-The Guardian, 14 May 2002
https://ngin.tripod.com/deceit4.html
KERNELS OF TRUTH
Virulent criticisms were anything but academic
- The East Bay Express, 29 May 2002
https://ngin.tripod.com/deceit8.html
AMAIZING DISGRACE
A dirty tricks campaign leads straight to Monsanto's PR company
- The Ecologist, May 2002
https://ngin.tripod.com/deceit2.html
SEEDS OF DISSENT
Anti-GM scientists are facing widespread assualts on their credibility.
Andy Rowell investigates who is behind the attacks
- Big Issue, 15-21 April 2002
https://ngin.tripod.com/deceit3.html
SCIENTISTS IN A SPIN
How scientists have become embroiled in a PR dirty tricks campaign
- letter to The Guardian, 16 May 2002
https://ngin.tripod.com/deceit5.html
ALTERING NATURE
Exchange of letters with the editor of the science journal Nature
- The Guardian, 15, 20 & 24 May 2002
https://ngin.tripod.com/deceit6.html
***
EXCERPT from BBC2's Newsnight (7th June):
As soon as Chapela's paper was published attacks on him started to appear on the Internet. His supporters suspected a PR company called the Bivings group - which helps Monsanto with its Internet work - was using a new technique called viral marketing. On its website, Biving advised: "there are some campaigns where it would be undesirable or even disastrous to let the audience know that your organisation is directly involved".
Chapela's supporters claim to have tracked down examples of messages that purport to have come from concerned individuals but appear to originate from Bivings computers. Bivings told us one email did come from someone "working for Bivings" or "clients using our services", but they deny running a secret campaign.