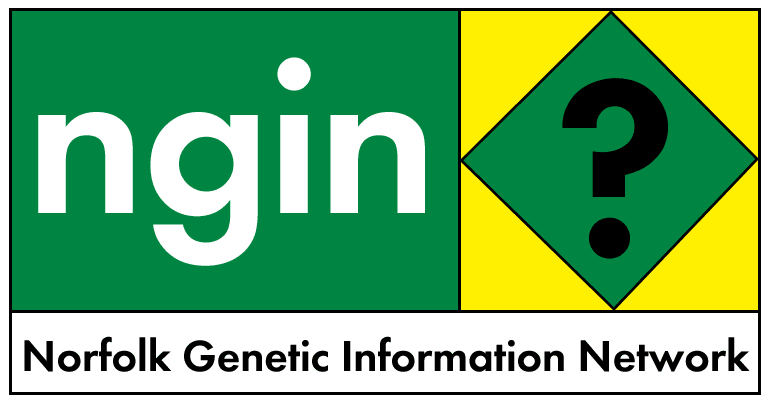 8 August 2002
U.S. MAY SET GUIDELINES FOR GMO-FREE FOOD
"Commodity segregation to meet various customer needs is becoming essential to capture markets and value," the USDA said.
***
US May Set Guidelines for Biotech-Free Crops
Reuters
Aug 6, 2002
By Randy Fabi
WASHINGTON (Reuters) - Amid growing global demand for biotech-free food, the U.S. Agriculture Department said on Tuesday it may create a voluntary system to verify if shipments of U.S. corn, soybeans and other crops were genetically altered.
The move comes as the United States begins market-opening talks with its World Trade Organization partners, many of whom oppose or are ambivalent about biotech crops.
The proposed industry-funded system would stop short of labeling U.S. crops as "biotech-free," which agribusinesses oppose. Instead, it would be a voluntary federal program that U.S. companies could use in order to assure foreign buyers their conventional grains, oilseeds, rice and seed products did not contain any biotech crops.

The United States is the world's largest producer of crops that are genetically modified to make them resistant to pests, or to withstand herbicides that kill nearby weeds.
Critics of biotech crops, which include the European Union, China and a growing number of African countries, contend that not enough research has been done to ensure the new technology is safe for the environment and public health.
"Commodity segregation to meet various customer needs is becoming essential to capture markets and value," the USDA said. In a Federal Register notice on Tuesday, the USDA said it would formally propose the new system within the next few months.
SEGREGATING U.S. CROPS
Under the planned program, companies could choose to detail to the USDA how they keep their products separate from gene-altered crops at all levels of the food chain -- from farm harvesting equipment to storage bins to processing plants.
Federal inspectors would review a company's system and verify that minimum requirements for crop production, handling and processing were followed.
A USDA spokesman said the program would be similar to the federal inspection system for the meat industry.
The USDA's Grain Inspection, Packers and Stockyards Administration would certify the program and monitor compliance through routine documentation reviews and internal audits.
The new system would verify "the process and not the final product," the USDA said. Participating companies would be able to market their crops as "USDA Process Verified."
A similar voluntary program could be created for seeds. However, U.S. seed exporters could have the option of including a USDA-approved label on their biotech-free products.
The Biotechnology Industry Organization said it supported USDA's overall proposal, but was closely reviewing some of its details.
"Our biggest concern is how it may be interpreted," said Michael Phillips, executive director of agriculture for the trade group.
The proposed system stems from public comments received by the USDA in the wake of the StarLink incident two years ago. The unapproved biotech corn crop was detected in U.S food products, sparking a nationwide recall of snack foods and tortillas due to fears that the tainted food could cause allergic reactions.