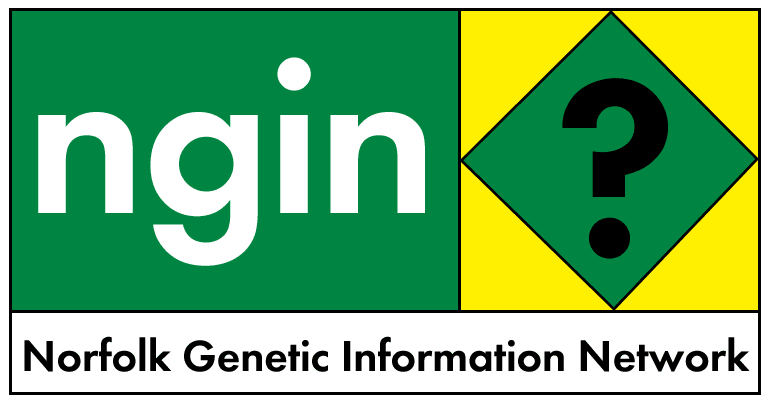 9 March 2003
REPORT CLAIMS FSA BOSS 'IS PRO-GM'
http://www.sundayherald.com/31984
The Sunday Herald, 9 March 2003
Exclusive: By Rob Edwards, Environment Editor
The credibility and independence of Scotland's food safety watchdog have been thrown into doubt in the wake of accusations that its top official is in favour of genetically modified food and a friend of big business.
Dr George Paterson, director of the government's Food Standards Agency (FSA) in Scotland, is at the centre of a storm of allegations about his behaviour in his previous job as head of food safety in Canada. Although he is defended by the FSA, politicians and environmental groups want an investigation.
Between 1996 and 2000 Paterson was director general of the food directorate within Health Canada, the government health department. During his tenure the directorate was ensnared in controversy and internal disputes over a series of food safety issues. Now, an unpublished expert report detailing the arguments and exposing the role of Paterson has been passed to the Sunday Herald.
The report was written by John Verrall, a Sussex-based pharmaceutical chemist and researcher with the Food Ethics Council, an independent organisation which works to improve ethical standards in food and agriculture. Although he sent it to ministers, the FSA and others in September 2000, it has not been made public until now.
Over 35 pages the report recounted how Paterson and his colleagues dealt with applications for hormone growth promoters from major multinationals like Monsanto. Verrall alleged that Paterson rejected expert advice from his own scientists questioning the safety of two promoters, Revalor-H and [genetically engineered] Bovine Somatotropin (BST).
Some of the scientists later filed a formal complaint alleging that they had been 'pressured to pass drugs of questionable safety'.
Verrall claimed there was 'unhealthy collaboration' between Paterson's directorate and Monsanto over the company's failed attempts to win approval for BST. To back up his allegation, he reprinted a series of leaked internal memos between Monsanto and Paterson's staff as an appendix to his report.
Verrall also alleged that Health Canada was in favour of GM food, despite fears about its safety and necessity. An article in 1999 in the Ottawa Citizen newspaper named Paterson as the author of a leaked memo describing a private deal which resulted in swift approval for two new kinds of GM potatoes made by Monsanto.
Given Paterson's track record, Verrall argued it was wrong to appoint him a the director of the FSA in Scotland. 'There must surely be questions regarding the suitability, acceptability and timeliness of this appointment.
It does nothing for the credibility of an organisation, one of whose prime functions was said to be the restoration of public confidence,' said his report.
Green MSP Robin Harper will ask the Scottish Executive to investigate the claims. 'I would find it quite unacceptable to have anybody known to be an enthusiast of GM technology in a senior position in the FSA,' he said.
Dr Jon Bell, acting chief executive of the Food Standards Agency in the UK, said: 'We are surprised to see the re-emergence of spurious and malicious allegations from more than three years ago. At that time the Food Standards Agency's most senior officials made it very clear they had the utmost faith in the appointment of Dr George Paterson as director for Scotland.'
He continued: 'We were then, as we are now, completely satisfied Dr Paterson's appointment followed the usual rigorous selection process which accompanies any senior appointment of this nature. There is absolutely no doubt over the integrity of Dr Paterson or his stewardship of operations at FSA Scotland.'