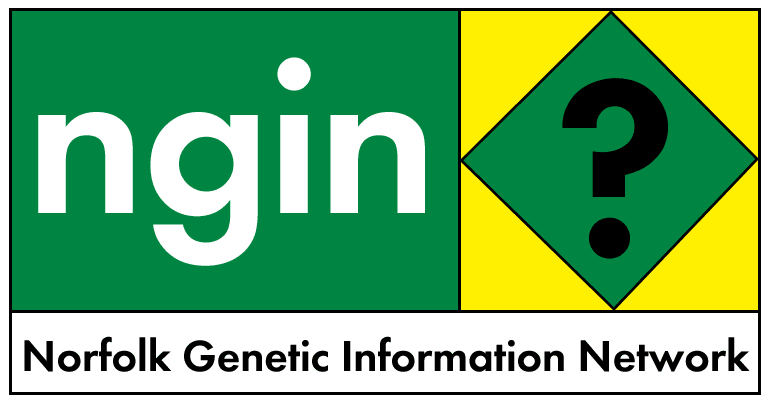 9 May 2002
ORGANIC FOODS VINDICATED, BUT SO WHAT? - PR WATCH
1. Organic Foods Vindicated, But So What?
2. Study of Pesticide Residues Shows Organic Food is Safer
***
1. Spin of the Day
from PR WATCH: http://www.prwatch.org/
Organic Foods Vindicated, But So What?[1]
Last year ABC-TV's John Stossel [2] got caught inventing nonexistent scientific studies [3] so he could pretend that organic foods contain as many pesticides as conventionally-grown produce.
Now Consumers Union has done a real scientific study [4], published in a peer-reviewed journal, which shows (surprise, surprise) that Stossel was dead wrong and organic foods contain substantially fewer pesticide residues.
The American Council on Science and Health (ACSH), a long-time apologist for agribusiness, is pooh-poohing the result. "So what?" says ACSH's Gilbert Ross. "The health risks associated with pesticide residues on food are not at all established."
The Associated Press put its own bizarre spin on the story, headlining its report, "One-quarter of organic produce contains pesticides".[5] AP's lead paragraph warns, "Think organic fruits and vegetables are free of pesticides? Think again."
The story waits until the third paragraph before mentioning that 75 percent of conventionally-grown produce contain pesticide residues, as compared to only 23 percent for organic produce.
[1]New York Times, May 8, 2002, Study Finds Far Less Pesticide Residue on Organic Produce http://www.nytimes.com/2002/05/08/science/08PEST.html
[2]Prime Time Propagandist
http://www.salon.com/media/feature/2000/02/25/stossel/
[3]http://www.tompaine.com/feature.cfm/ID/3481
[4]http://www.consumersunion.org/food/organicpr.htm
[5]http://enn.com/news/wire-stories/2002/05/05082002/ap_47157.asp
***
2. Study of Pesticide Residues Shows Organic Food is Safer
U.S. Newswire
7 May 17:56
http://www.usnewswire.com/topnews/first/0507-143.html
Major Study of Pesticide Residues Shows Organic Food Is Safer;
Statement of Environmental Working Group President Ken Cook
To: National Desk
Contact: Mike Casey or Laura Chapin, 202-667-6982, both of
Environmental Working Group
WASHINGTON, May 7 /U.S. Newswire/ -- Following is a statement by Environmental Working Group (EWG) President Ken Cook:
"Conventionally grown food has significantly higher levels of pesticides, and is contaminated with residues of multiple pesticides, far more frequently than organic food. And those lower pesticide levels translate into lower risk of cancer and other health effects for consumers who eat organic food, particularly children.
"These are the key findings of the first detailed study comparing pesticide residues on tens of thousands of samples of organic and conventional foods. The study also found that farming methods designed to use pesticides more sparingly also result in food residue levels that are lower than in regular food.
"In recent years, the federal government has restricted or banned a number of pesticides out of a growing scientific recognition of the special risk these chemicals pose to children's health. This study makes clear that the entire food supply can and should move in the direction of lower pesticide residues and thus lower health risks. The organic food industry is leading the way with a safer alternative.
"Consumers know what to eat if they want to cut back on fat, calories or cholesterol. Now they know they should buy organic if they want to reduce pesticides in the foods they eat and feed their children."
The study was published in the current (May, 2002) issue of Food Additives and Contaminants, a scientific journal. It was authored by Brian Baker, Charles Benbrook, Edward Groth and Karen Lutz Benbrook.

EWG, a nonprofit environmental research organization, has published dozens of studies on the risks of pesticides to children.