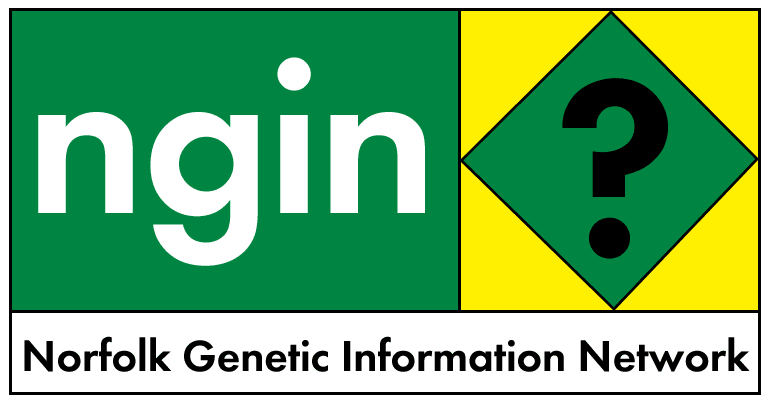 9 September 2002
FLAKASH REVEALS MONSANTO FUNDING GREENPEACE GENOCIDE CAMPAIGN
Thanks to Robert Vint for item 1
1. FLAKASH REVEALS MONSANTO FUNDING GREENPEACE GENOCIDE CAMPAIGN
2. THE FLAKASH FILES
***
1. FLAKASH REVEALS MONSANTO FUNDING GREENPEACE GENOCIDE CAMPAIGN
Professor C S Flakash, America's GM ambassador, has finally exposed the truth about Greenpeace's anti-GM campaigns. "Greenpeace is spending twenty times its total global turnover on GM campaigns alone", he explained, "and this money is all coming from Monsanto!"
Flakash explained that Monsanto's herbicide-resistant GM crops could survive high applications of its herbicides that would kill conventional crops and that therefore GM crops would massively cut herbicide use. He emphasised that Monsanto was very worried about a potential decline in its herbicide sales if its GM crops became popular and so had decided secretly to pay Greenpeace $170 million to run a campaign to stop them. "I would never take money from such evil sponsors", he exclaimed.
Flakash then explained that millions of people had died because Greenpeace, with the backing of sinister agribusiness corporations, had prevented Africans from growing GM millet in the Sahara Desert. "GM desert millet is a very popular hypothetical crop that has been talked about by American biotech lobbyists since 1995 without any scientific evidence that its non-existence has harmed their profits", he said, "if hypothetical crops are good enough for us then they're good enough for Africans".
Defending his claim that GM products have a much longer shelf-life than organic products, Flakash explained that it was common knowledge that most organic products on supermarket shelves had gone by the end of the day whilst GM products often stayed untouched on shelves for months. "If Greenpeace would let us dump all this unsellable food on the Third World their shelves would be eternally overflowing" he declared.
***
2. THE FLAKASH FILES
If you found those Flakash claims a mite fantastical, why not try THE FLAKASH FILES for some serious hard core fiction.
Enter a fantasy world where GM "doubles production"; where "most genetically-modified crops have longer shelf life"; where anti-GM activists killed 10,000 people in Orissa; and where Prof CS Prakash has absolutely no connection with Monsanto...
SERIOUS - HARD CORE - FICTION
***YOU'LL BELIEVE A MAN CAN LIE!***
Seeds of dissent
https://ngin.tripod.com/deceit3.html
Corporate Phantoms
https://ngin.tripod.com/deceit7.html
GM food and Orissa - the real story
http://www.gene.ch/gentech/2002/Sep/msg00050.html
Prakash mouthing Andura's script?
https://ngin.tripod.com/270602c.htm
Dear Professor Prakash...
https://ngin.tripod.com/130802a.htm
Prof Prakash - sent to lie abroad?
https://ngin.tripod.com/200802f.htm
Prakash lies proliferate
https://ngin.tripod.com/270802e.htm