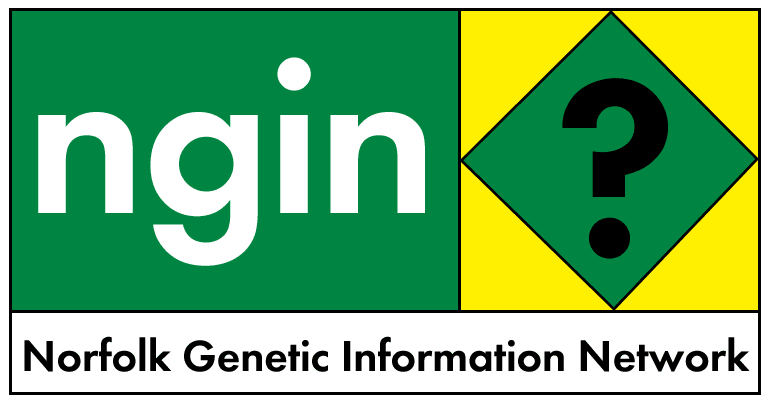 10 January 2002
XENOTRANSPLANT EXPERTS EXPRESS CAUTION OVER KNOCKOUT PIGLETS - NATURE / PPL SHARES TRIP UP AS DOLLY GETS ARTHRITIS
Nature Contents: 10 January 2002 Volume 415 No. 6868
Now available at http://www.nature.com/nature/
http://www.nature.com/nature/news/020110.html#1
Cloned 'knockout' pigs not final word on xenotransplantation
The safe transplantation of pig organs into human patients remains several steps from realization, experts say. Two announcements that research teams have cloned pigs lacking a gene involved in graft rejection still leave several obstacles to xenotransplantation intact, according to most specialists in the field.
Xenotransplant experts express caution over knockout piglets
DECLAN BUTLER
Nature 415, 103ˆ104 (10 January 2002)
| Full Text | PDF (171 K) |
http://www.nature.com/cgi-taf/DynaPage.taf?file=/nature/journal/v415/n6868/full/
415103a_fs.html
***
PPL shares trip up as Dolly gets arthritis
UK: January 7, 2002
http://www.connectotel.com/gmfood/rf070102.txt
LONDON - Shares in Scottish biotech firm PPL Therapeutics Plc reversed recent gains on Friday following news it had been beaten to producing genetically modified pigs and that Dolly, its cloned sheep, had developed arthritis.
At 0940 GMT the shares were 16 percent, or 11-1/2 pence, lower at 62p, valuing PPL at 81 million pound ($117 million).
"It's both stories, plus a bit of profit-taking," said one market maker.
PPL's shares soared 46 percent on Wednesday after the firm said it had developed technology that would allow pigs' organs to be transplanted into humans without fear of rejection.
PPL said it had produced five "knockout" piglets - so called because they have had a gene inactivated that causes the human immune system to reject foreign organs.
But U.S.-based Immerge BioTherapeutics Inc - a joint venture between Swiss pharmaceutical giant Novartis AG and Nasdaq-listed BioTransplant Inc - said on Thursday it had produced "knockout" piglets three months earlier, but had delayed publishing its results until they were approved by other scientists.
Separately, Professor Ian Wilmut of the Roslin Institute in Scotland - which worked with PPL in cloning Dolly the sheep in 1996 - told BBC radio on Friday that Dolly had developed arthritis, raising fears the cloning process may have given her a genetic defect.
REUTERS NEWS SERVICE