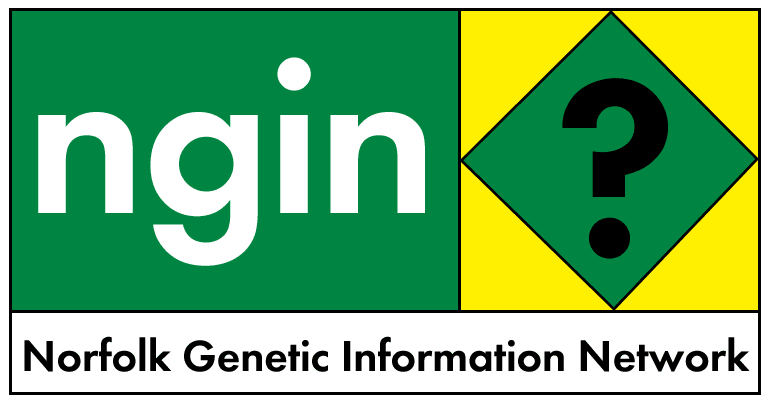 10 February 2003

FRENCH MPS DEMAND "COMMISSION OF ENQUIRY" INTO INDUSTRY LINKS OF PRO-GM REPORT AUTHORS

Scientists suspected of a conflict of interest, counter attack launched Le Figaro Economie February 6, 2003

The tone is rising between those who oppose genetically modified organisms.

'Attac de L'Assemblee Nationale' is a group of French MPs who are casting doubt on the objectivity of two reports published in December 2002, one by the French academy of sciences and the other by the academies of medicine and pharmacy. Yves Cochet, MP for Paris and former minister of the environment, and several other MPs are demanding a "commission of enquiry into the conflict of interests which dominated the publication of the two reports from the academies". They are complaining about the links which several of the authors have with the agri-food industry.

"We are questioning the conditions upon which these reports, which advocate lifting the European moratorium on GMOs, were drafted, in the context of strong pressure from the US and multinationals", explains Yves Cochet.