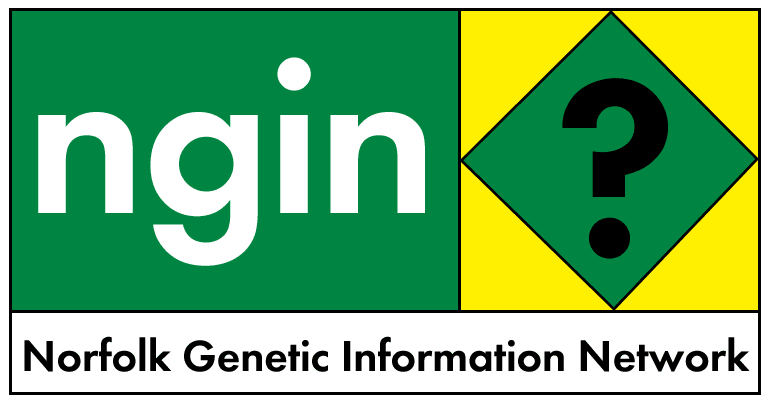 10 April 2003
GERMAN GM WHEAT TRIALS APPROVED BUT SITE SABOTAGED
German GM wheat trials approved but site sabotaged
Source - Reuters Securities News (Eng)
Wednesday, April 09, 2003 21:01
HAMBURG, April 9 (Reuters) - German authorities said on Wednesday they have approved an application from Swiss agribusiness group Syngenta AG to start Germany's first trials of genetically-modified (GM) wheat.
But on Tuesday some 25 Greenpeace activists sowed organic wheat seed on the test site, aimed at ruining trials as it will be impossible to tell the difference between GMO and conventional wheat, said Greenpeace spokesman Henning Strodthoff.
A spokesman for Germany's state owned Robert Koch scientific institute, responsible for approving the safety of GM crop trials in the country, said on Wednesday approval for trials this year on the 400 metre site had been given.
The country forbids commercial production of GM crops but permits research plantings.
Syngenta had applied for permission for trail plantings of wheat resistant to the fungus fusarium in the eastern state of Thuringia. About 75 square metres would actually have had GM seeds.
"It does seem that the test area may not be usable," said Peter Hefner, a spokesman for Syngenta in Germany. "There is a time limit to plantings because of the wheat's biology."
"The approval process is also extremely complex and we cannot simply ignore it to react to this changed situation." He added: "We have gone through the approval process and answered all objections about safety. The application was approved but trials cannot go forward because an apparent legal act has occurred."
"This raises questions about how we can undertake scientific research in Germany. It appears undertaking such research in Germany will be problematic."
He said Syngenta is studying the legality of the protest and reserves its right to take legal action.
Greenpeace's Strodthoff said the organisation did not regard its protest as illegal.
"At the time of the planting this was just normal farmland and no approval for GM trials had been given," he said.
***
Syngenta says GM wheat at least five years away
Source - Reuters Securities News (Eng)
Thursday, April 10, 2003 00:34
By Ben Hirschler
LYON, France, April 9 (Reuters) - Swiss crop giant Syngenta AG said on Wednesday it did not expect to market genetically modified wheat for at least five years. "That is the minimum -- that's how long it would take to have something that is seen to work in practice," Chairman Heinz Imhof told Reuters. The idea of growing genetically modified (GM) wheat is highly controversial because it is
widely consumed directly by humans. Corn and soybeans, both of which
have GM versions already on the market, are used mainly in animal feed. Many U.S. and Canadian farmers have called for a moratorium on the introduction of GM wheat amid fears of trans-crop contamination and worries about finding a market for the grain. Millers and food companies have also expressed deep reservations, fearing that consumers will reject it. Imhof, whose company's GM wheat has been bred to be resistant to the fungus fusarium, acknowledged it would be a long haul to prove the technology and then win round farmers, processors and consumers, initially in North America. Monsanto Co., meanwhile, has already made its final submissions for regulatory approval of its herbicide resistant GM wheat in the U.S. and Canada. After earlier rows over GM foods, which have left Europe a "no-go" area for the technology, both companies have pledged to ensure widespread market acceptance prior to launch. "Our approach is not to push the technology, in fact quite the opposite. We would like to make sure that first people perceive the need for a particular gene," Imhof said during the Biovision life sciences conference in Lyon. "We are at the beginning of a long project... but I'm optimistic long term. I think there is no doubt that common sense will prevail and people will realise that biotechnologies are in fact very good technologies to protect the environment and to produce healthier products." Earlier this week, the British government approved a new field trial of Syngenta's GM wheat. The company is also planning similar trials in Germany and France, but Imhof said the U.S. and Canada were the prime focus of the research project.