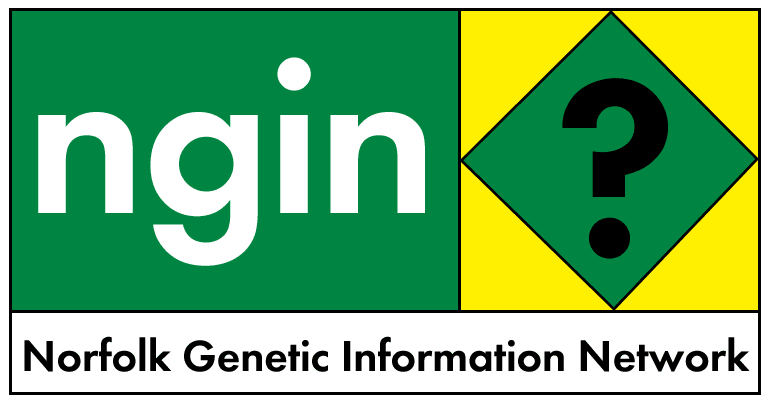 10 December 2002
FARMERS VOW TO CONTINUE PROTESTS IN PHILIPPINES VS GENETIC CORN
Hoovers News Online, December 9, 2002
Farmers vow to continue protests vs genetic corn
ILAGAN, Isabela-Members of the Anti-GMO Alliance in Isabela (Agmais) remained unfazed by reports that the government has approved the commercial planting of the Bacillus thuringiensis Bt-corn, a genetically modified crop. The group vowed to continue its opposition to the commercial cultivation and distribution of the GMO crop.
Fr. Gregorio Uanan, Diocese of Ilagan chancellor and Agmais spokesperson, said their group would continue to hold information caravans in Isabela's villages. He said they would also use the pulpit to talk about the supposed risks of the Yieldgard Bt-corn. Uanan claimed that studies made by foreign biotechnology experts cited the side effects on users of GMO-enhanced products, such as various types of cancer and other illnesses. The group also said the Bt-corn might contaminate non-genetically engineered crops and seeds.
The American firm Monsanto Co. leads the cultivation of the Bt-corn in the country. Uanan said the Agmais would link up with the international environmental group Greenpeace to sustain protests against the Bt-corn in Isabela.
Reports said the government approved last week the commercialization of the Yieldgard Bt-corn, an insect-resistant crop laced with the Bacillus thuringiensis bacteria. Emmanuel Borlongan, Monsanto-Philippines government and public affairs team leader, expressed optimism that Bt-corn would increase the income and further boost the productivity of corn farmers in the country. "The previous field trial results showed increased crop yields and even demonstrated reduced need of insecticides so income of farmers would be boosted," he said.
Villamor Visaya Jr., PDI Northern Luzon Bureau Copyright 2002.