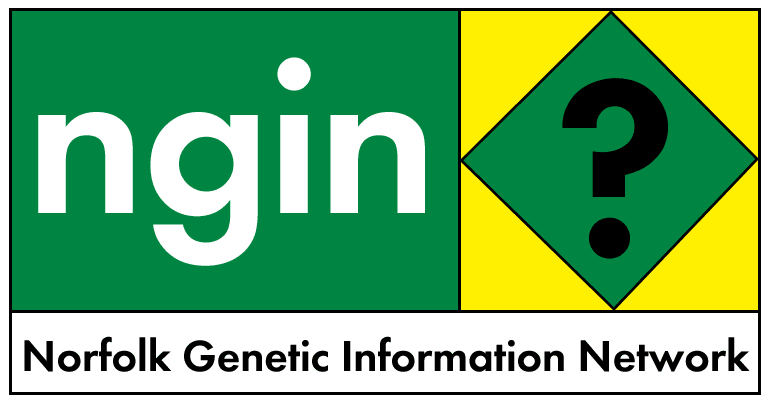 11 January 2003
GOVERNMENT OFFICIALS UPROOT GM MAIZE PLANTS/MORE ON US EMBASSY MISINFORMATION
See recent report on unexpected shortage of conventional maize seed in Malawi. Malawi's main maize seed supplier is a company called Monsanto. Other reports indicate that Malawi, the most compliant of the southern African countries over accepting GMOs, is now demanding that any U.S. (ie GM contaminated) food aid be at least milled where possible to prevent planting.
1. Government Officials Uproot GM Maize Plants
2. more on U.S. embassy misinformation
***
Government Officials Uproot GM Maize Plants
Malawi Standard, January 10, 2003
Paul Kang'ombe
Blantyre
http://allafrica.com/stories/200301100562.html
Ministry of Agriculture officials and local communities last week uprooted genetically modified maize (GMO) planted by some subsistence farmers in Blantyre.
Principal Secretary in the Ministry of Agriculture, Hendrina Mchiela confirmed the incident.
She said communities notified the Ministry's monitoring field officers on some farmers who planted the GMO maize seeds.
"We received reports that some farmers had planted GMO in Lirangwe, Mdeka and another area in Blantyre. I have forgotten its name. Our field officers went around to interview the people there about the farmers who planted GMO. The communities themselves assisted in uprooting the maize seedling and the Ministry distributed free farm inputs to the farmers as an alternative," she explained.
Mchiela however, could not say how many hectares of GMO maize fields were uprooted.
Some farmers have planted GMO maize contrary to government's advice not to plant the maize to avoid environmental pollution the maize variety could cause to local maize varieties.
According to reports, some farmers planted GMO maize seeds because they did not receive government's Extended Target Inputs Programme (ETIP) free farm inputs known as 'starter pack' in time while some had no maize seeds to plant at the beginning of the rainy season.
The Ministry of Agriculture has warned that it would uproot all GMO maize plants using its monitoring field officers across the country.
Nonetheless, this has not gone well with some farmers who planted the seeds.
But the Ministry of Agriculture PS says: "The problem with us Malawians is that we expect government to do everything for us. The people can plant winter crops as an alternative."
Robert Malizani, a resident in Lilongwe said in an interview some farmers in the Central Region have planted the GMO maize.
But the Ministry of Agriculture says it has not received any report from the Central and Northern Regions apart from Blantyre.
"Farmers were forced to plant the seeds because they had no seeds when planting rains started," he said.
He advised the Ministry to use agricultural advisors to identify those farmers who planted the maize if the operation is to be successful.
A farmer in Blantyre who asked for anonymity said he is not aware of the dangers of planting GMO.
"Government knows the dangers of planting GMO maize while me, I don't. I just know that when one plants any maize variety, he will harvest at the end of the growing season," he urged.
Lester Luwanda from Phalombe said some farmers have planted the GMO maize because they did not have maize seeds to plant as they depleted their stock because of hunger; and they did not receive free maize seeds as it was not universally done.
"Long time ago farmers used to stock some seeds from their harvest but because of hunger, the practice has now become history," he recalled.
***
Excerpt from Alex Avery contribution to AgBioView
HOW MUCH FOOD AID IS GM, NON-GM OR NON-US CORN?
January 10, 2003
Klaus Amman forwarded a letter published in The Guardian (below) in which US Embassy employee Lee McClenny claimed that "exactly 0% (ie, none at all) of the maize food aid offered by the US and refused by several African governments actually came from the US. Little US maize was available at that time, so we sold surplus wheat and bought South African maize locally with the funds generated."
This implied strongly that the rejected corn was NOT GM corn at all. Apparently this is incorrect. I have contacted the US Agency for International Development press office in Washington, DC and they state this information is completely incorrect.
According to US AID's press office, the information in the letter from the US Embassy is wrong because of a law passed by Congress in the 1970s requiring that any US food aid be given in the form of US commodities. Thus, there was no sale of US wheat in exchange for South African corn. 100% of the corn donated to the World Food Program by the US was US corn. [for the US embassy letter to the Guardian stating categorically that none of the US food aid was GM:
http://www.guardian.co.uk/letters/story/0,3604,862396,00.html]