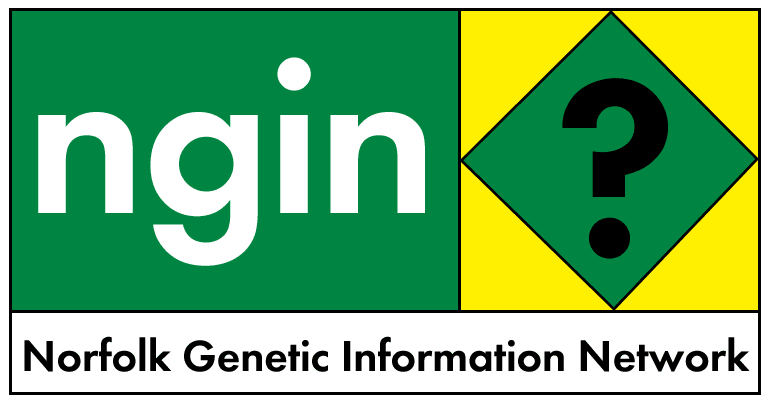 11 January 2003
JAPAN CORN TRADE PARALYSED BY STARLINK FEAR
JAPAN CORN-TRADE PARALYSED BY STARLINK FEAR, HIGHER COSTS
Aya Takada
Reuters, January 10, 2003
TOKYO - Japanese corn buyers are reluctant to start import deals for April-June shipment in the first business week of 2003 because of higher import costs and fears of possible contamination of U.S. cargo by banned biotech corn, and that Japanese food makers were wary of buying U.S. corn due to safety concerns after Japan's Health Ministry discovered traces of gene-spliced StarLink corn in shipments from the United States in late December.
The discovery has shocked Japan's food industry, which believed there was little chance of contamination after U.S. farmers stopped planting StarLink corn in 2001.
One trader said, "It appears that corn seeds contaminated by StarLink were planted in the United States last year. Japanese importers feel reluctant to buy U.S. corn for food use, and they are looking into the possibility of sourcing corn from other countries."
Another trader said he did not expect a major shift in demand in the Japanese food industry from U.S. corn to other origins due to the scarcity of exportable corn from non-U.S. producers, whose output has been hit by bad weather conditions.
China is an exception with its bumper corn crop and bulging stocks, but Japanese food processors are reluctant to use Chinese corn due to quality and delivery problems, he said.
"I think Japanese companies will keep buying U.S. corn while checking if it is safe from StarLink contamination," he said.