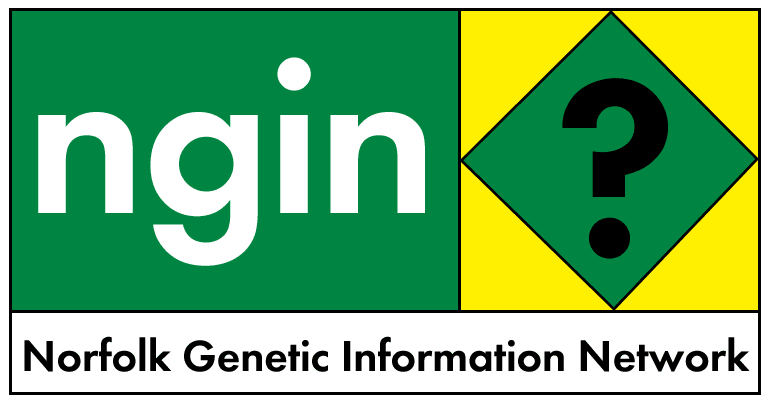 11 August 2002
JOURNAL ARTICLE ON INDIAN CITIZENS JURY
Subject: Journal article on Indian citizens jury
From: "Praja teerpu" <prajateerpu@hotmail.com>
Economic and Policital Weekly, the leading Indian academic journal, has recently published an article on the citizens jury / scenario workshop known as "Prajateerpu".
It can be downloaded at:
http://www.epw.org.in/showArticles.php?root=2002&leaf=07&filename=4661&filetype=html
or by registering for free at www.epw.org.in
The article forms part of EPW's Review of Science Studies special issue and was peer reviewed by two Indian referees who were both present at the Prajateerpu, but formed no part of its planning or implementation.
The EPW editorial board approved the article, which contains a description of the methodology and results of Prajateerpu, for publication. They have offered DFID, and others who wish to criticise Prajateerpu, equivalent space also.
Complete Prajateerpu report available at:
http://www.iied.org/pdf/Prajateerpu.pdf