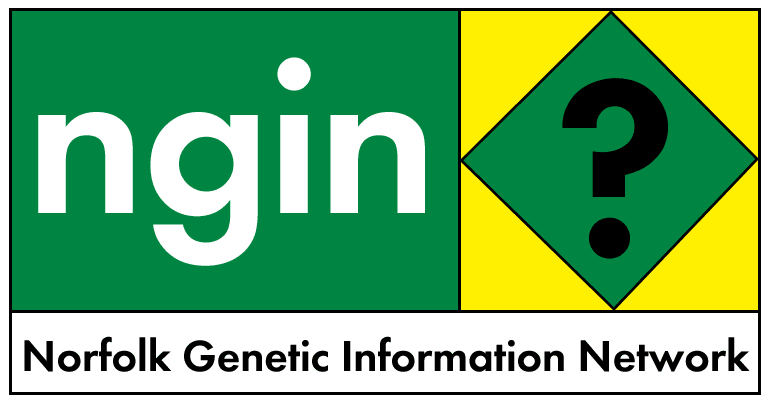 11 November 2002
AFRICAN CONSUMER LEADERS' CONFERENCE ON BIOTECHNOLOGY & FOOD SECURITY
http://www.consumersinternational.org/News/display.asp?id=169&regionid=135&tag=X&type=news&langid=1
PRESS INFORMATION
African Consumer Leaders' Conference on Biotechnology & Food Security
Organised by Consumers International's Africa Office and hosted by the Zambian Consumers Association (ZACA)
Lusaka, Zambia
18-20 November 2002
Africa is fast becoming the new fighting ground between the proponents and opposers of biotechnology. At stake is the expansion or containment of Genetically Modified Organisms (GMOs) within Southern Africa.
Is the American biotechnology industry and the US government responsible for exploiting the crisis in Southern Africa as a means of pushing unwanted and potentially unsafe transgenic foods onto the region? Or, are Southern African governments, such as Zambia, placing millions of people threatened with starvation unnecessarily at risk by rejecting such food aid?
At next weeks conference - the first of its kind in the region - leading international and African experts in the field of biotechnology will come together with leaders of 22 African consumer organisations, farmers' organisations, research institutes, and key government representatives. They will address the urgent issue of food aid, food safety and labelling of GMOs and the implications of biotechnology for food security in the African region.
The participants at the conference will play a critical role in shaping the positions and stances of key representatives of civil society and the consumer movement throughout Africa.
They will examine the individual, social and environmental implications of biotechnology, such as the potential for dependence on patented seeds; the potential threat to sustainable agriculture, food security and food safety; and whether there is an urgent need for labelling (currently required in Europe but not in Africa).

The conference will take place at the Chrismar Hotel, Lusaka, Zambia. If you would like further information or would like to attend the conference please contact:
Africa: Guy Patrick Massoloka, Consumers International, Africa Office, Harare, Zimbabwe, tel. 263 4 302283/ mobile: + 221 554 1414 / e-mail:
roaf@harare.iafrica.com
UK: Maya Vaughan, Consumers International, Head Office, London, UK tel. +44 20 7226 6663 ext. 219 or mobile: + 44 (0)7931 798 086/ e-mail: mvaughan@consint.org
Notes to editor:
Facilitators or speakers:
Amadou Kanoute, Regional Director, Consumers International, Africa office;
Michael Hansen, Research Associate, Consumer Policy Institute (CPI), a division of Consumers Union (CU) publisher of Consumer Report magazine; Dr. Raj Patel, policy analyst at Food First, an Institute for Food and Development Policy based in Oakland, USA;
Miriam Mayet, GreenPeace;
Dr Samuel Wakhusama Wanyangu, Kenya-based International Service for the Acquisition of Agri-biotech Applications (ISAAA);
Dr Mae Wan Ho, Director, Institute of Science in Society;
Dr. Vandana Shiva, Director, Research Foundation for Science, Technology and Natural Resource Policy, India;
Samuel Ochieng, Consumer Information Network (CIN), Kenya;
Cheik Cissokho Mamadou, Senegal
Dr Webster, Africa Bio, South Africa
Lusaka EU Representative
USA Embassy representative
Lusaka FAO Representative
Lusaka WHO Representative
Representative Lusaka WFP
Consumers International's Africa Office represents 41 Consumers Organisations in 29 Countries in the African Region. The Zambian Consumers Association is one such member.
Consumers International is a federation of consumer organisations dedicated to the protection and promotion of consumers' rights worldwide through empowering national consumer groups and campaigning at the international level. It currently represents over 250 organisations in 115 countries.
---
Resisting GE or Die Ultimatum:
http://www.peoplesearthdecade.org/media/article.php?id=63
Force-feeding the world: https://ngin.tripod.com/forcefeed.htm