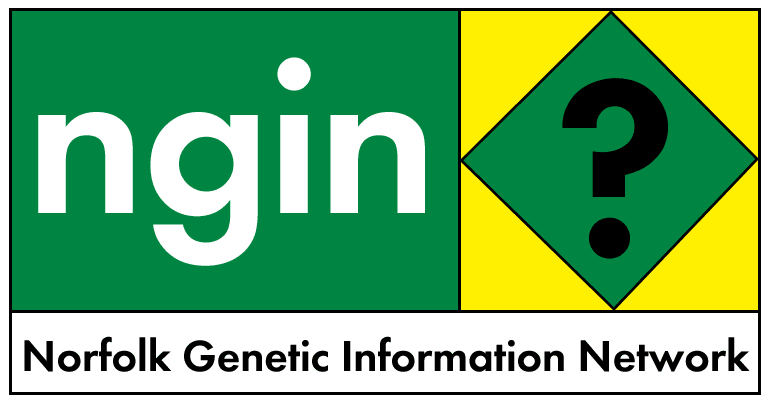 12 November 2001
NORTH DAKOTA FARMER TAKES BIOTECH CROP FIGHT TO WTO
By Naomi Koppel
The Associated Press
Journal Star, USA, 11.11.2001
DOHA, Qatar - North Dakota farmer Tom Wiley had never been outside the United States until last week. On Saturday, the 49-year-old was in the Persian Gulf state of Qatar, traveling on the protest ship Rainbow Warrior to persuade trade ministers to halt production of genetically modified food. "It's almost a spiritual experience for me, a farmer, to be coming here. I'm in awe of being here," said Wiley, whose 3,000-acre farm in Montpelier, N.D., has been in his family for more than a century. Wiley wants the 142 member nations of the World Trade Organization, holding their ministerial meeting in Qatar this week, to impose a moratorium on biotech food "until the safety issues can be resolved."
Campaigners claim that genetically altered food may have long-term health effects. They say it is impossible for people who prefer to avoid it to be sure whether their food is genetically modified or not. The issue will not come up during the meeting, but campaigners hope to show politicians how important it is to ordinary people.
Ministers will consider whether to amend rules on labeling food. The fight is extremely personal for Wiley. Last year he signed a contract to supply 15,000 bushels of soybeans to Japan. Before it was accepted it had to undergo a number of quality checks, including a test to establish what proportion was genetically modified. Japan allows up to 1 percent of food to be genetically altered, he said. Wiley's soybeans showed 1.37 percent. He lost the contract and it cost him thousands of dollars. Wiley doesn't use genetically modified crops, but some of his neighbors do, and he suspects cross-contamination. "I was already interested in the problem, but when it hits you in the pocket it really becomes a lively issue for me."
Wiley got involved in a campaign to impose a three-year moratorium on biotech crops in North Dakota, but the effort failed. So he took his case further afield, and that's when he met up with activists from the environmental pressure group Greenpeace. They invited him to travel to Doha to tell his story. He flew for 26 hours to reach Dubai, where he boarded the Greenpeace ship Rainbow Warrior for a 30-hour journey through the Gulf to tiny Qatar. Now Wiley is telling his story to anyone who will listen, including the European Union's Trade Commissioner Pascal Lamy and French farming activist Jose Bove. "I ask people if they agree with human cloning and they always say no, but we can put fish genes into tomatoes and antibiotics into corn," said Wiley. The trip to Doha was Wiley's first outside the United States, but it will not be his last. He is joining campaigners traveling to Europe this year to explain why they oppose genetically modified crops. "I am really on a mission," said Wiley.