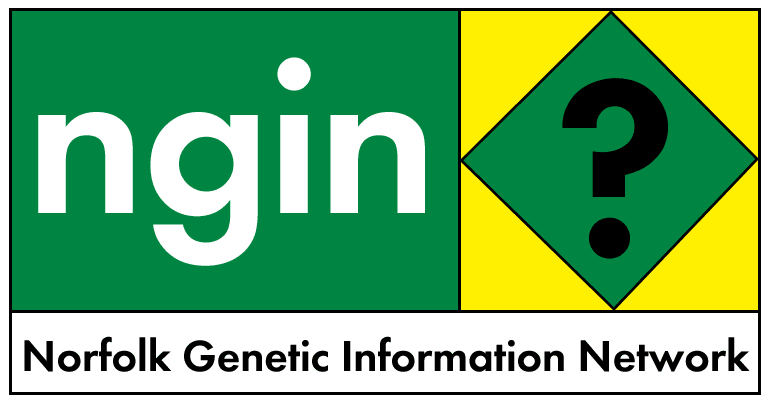 12 November 2002
UN OFFICIAL SAYS AGAIN GM FOODS POSE A DANGER AND WON'T SOLVE HUNGER
The US has been trying to silence and to sideline Jean Ziegler, the United Nations' special rapporteur for food rights, after he publicly questioned both the safety and the need for GMOs. https://ngin.tripod.com/151002c.htm
But their attacks have backfired with Ziegler issuing a statement confirming his original comments.
***
UN official says GM foods pose potential risk to human health
Arabia.com, November 12, 2002, 08:16 PM
GENEVA (AFP) - Genetically modified organisms (GMOs) could endanger human health and would not solve the problem of world hunger, the United Nations' special rapporteur for the right to food said.
"Genetically modified organisms could pose a danger to the human organism and public health in the medium and long term", Jean Ziegler, who writes UN reports on food rights, said in a statement issued in Geneva.
"The argument that GMOs are indispensible for overcoming malnutrition and hunger is not convincing," said Ziegler, a sociologist and former member of the Swiss parliament.
He added that using GM crops would make farmers more, not less, dependent on the multinationals who produce the seeds.
"As the director-general of the UN's Food and Agriculture Organisation (FAO), Jacques Diouf, has said, there is enough food that is not genetically modified to feed all the world's hungry," he added.
In an interview with French daily Le Monde in May 2001, Diouf had said: "We don't need GMOs to feed the 800 million people who are hungry in the world today."
Ziegler, who is currently in New York working for the UN General Assembly, made the comments after he came under fire from the United States, a strong advocate of GM crops.
He added he was not ignoring the problem of famine in the world or US contributions of food aid to the hungry.
"The special rapporteur has never doubted the seriousness of the immediate threat of famine that hangs over more than 14 million people in southern Africa or the generosity of the US government, which provides the World Food Programme with the bulk of its emergency food aid," the statement said.
But he stressed the need for a "precautionary approach" when introducing novel gene technologies and expressed reservations about the "mass use" of GM foods.
Much of the food aid the UN's World Food Programme (WFP) donates to famine-hit southern Africa is genetically modified maize from the United States, which has raised deep concerns among the recipients.
A spokeswoman in Geneva for the WFP, which relies heavily on US contributions, responded by saying Ziegler's views were personal and not those of the UN or her organisation.