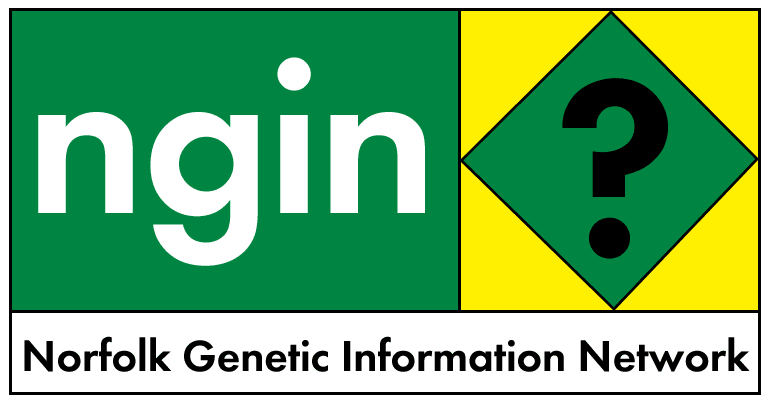 12 December 2001
KOREA SHIFTS AWAY FROM US IMPORTS
With the introduction of GE soya, US soybean sales to Europe dropped by more than a billion dollars: from $2.1 billion to $1.1 billion between 1996 and 1999. It's a global trend...
***
Korea to import 300,000 tns non-GM China ...
Dec 11, 2001 (FWN Financial via COMTEX) -- South Korea will import 300,000 tonnes of non- genetically modified soybeans from China each year, starting with the 2002 calendar year, industry sources in Beijing said, quoting a report by Liaoning provincial Entry & Exit Inspection and Quarantine Bureau.
South Korea will require Chinese exporters to provide non-GMO certificates provided by China's Inspection and Quarantine authorities for the food-use soybeans it imports, they added. Sources said there are various agencies that provide such certificates, but South Korea is seeking uniformity, thus requesting the certificates come from the Inspection and Quarantine
body.
Currently, South Korea imports about 300,000 tonnes of soybeans for food use each year to meet domestic demand, and most used to come from the U.S., according to the sources. South Korea started labeling of genetically modified labeling of corn, soybeans and bean sprouts in March 2001, according to the Korean Ministry of Agriculture and Forestry. The state-run National Agricultural Product Quality Management Service is in charge of assessing GMO in those three products. The KFDA is in charge of labeling GMO processed food products, and the Agriculture Ministry is in charge of labeling agricultural products with GMOs. Fines of up to 10 million won ($8,636) will be proposed for GMO produce without proper labels. Those found guilty of false labeling would face a maximum three-year prison sentence or 30 million won fine.
During the random test of imported soybeans in South Korean domestic markets conducted by the Korean National Agricultural Product Quality Management Service, it has found that more than 40% of the imported soybeans from U.S. are genetically modified. In comparison, there has been no trace of GM soybeans in the samples of imported soybeans from China so far, according to the sources in Beijing.
***
"Farmers are really starting to question the profit-enhancing ability of products that seem to be shutting them out of markets worldwide" Cory Ollikka, Canada's National Farmers Union president calling for a moratorium on GM crops, December 2000
"The only farmers making any money off GMOs have been those who are growing non-GMO stuff and can prove it." Linda Edwards, a Canadian farmer, November 27, 2000