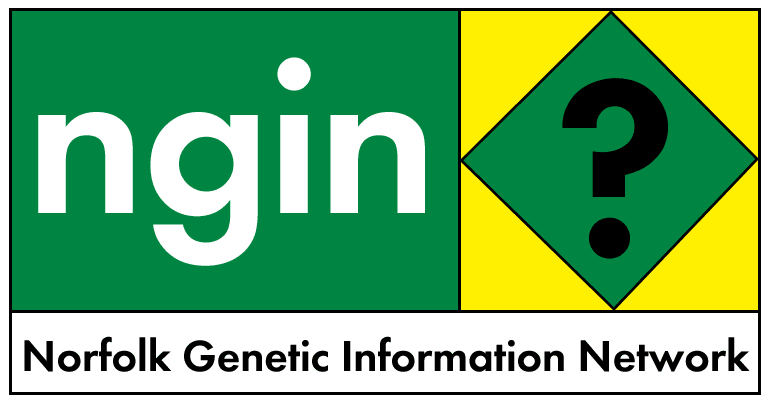 13 January 2002
TANCZOS REFUSES TO CONDEMN GM ATTACK
Green Party MP Nandor Tanczos says that more non-violent direct action on GE crops in New Zealand has been a matter of when, not if, and should come as no surprise. Most New Zealanders, Tanczos points out, want the country to be GM-free and thousands of people have pledged to destroy GM crops if they go in the ground.
***
Tanczos refuses to condemn GM attack
By CATHERINE MASTERS
http://www.nzherald.co.nz/storydisplay.cfm?storyID=586311&thesection=news&thesubsection=general
12.01.2002
Green Party MP Nandor Tanczos has refused to condemn the attack on genetically modified potatoes that were growing in a Christchurch research facility.
The attack left hundreds of plants in bits and three years of a young scientist's research programme in tatters.
"All I can say is that I'd hardly be the kind of person who would condemn non-violent direct action on GE [genetically engineered] crops, so clearly I'm not going to do that."
The Green Party's position was that it was not surprised there had been an attack and that it did not yet have enough information to comment on the incident.
Yesterday no one had claimed responsibility for the attacks that ruined more than 1300 plants and the Weekend Herald was unable to reach various activist groups for comment.
Howard Bezar, a spokesman for the research complex, said whoever destroyed the plants had detailed knowledge of the site, but he did not believe the attack was an inside job.
Security would be strongly beefed up and access severely curtailed, he said.
"We wouldn't say it was an inside job but it's clear they had detailed knowledge of the site and where the research was done.
"But we have a lot of visitors in. We've had a lot of news media people in, we've had building and maintenance people in and service people and so on. You can't keep a building like that absolutely confidential.
"As soon as you start putting barbed wire fences and that up, it becomes pretty obvious, so you're caught between a rock and a hard place on the security issue in many respects.
"It's very difficult."
He feared further attacks and said that the culprits could have affected the career of young up-and-coming scientist Dr Margy Gilpin, whose work was most affected.
He said that without the research she might not be able to publish and conclude three years of her work.
Police yesterday cordoned off the scene of the crime at the crown research institute complex and carried out a thorough examination.
Constable Rob Stuart of Lincoln police said the investigation was likely to take some time.
He said it was too early to say whether the attack was related to previous attacks on crops in the area.
Act environment spokesman Gerry Eckhoff wants activists who incite this type of "barbaric" action to be charged.
"I wrote to the Green Party in November asking them to publicly oppose all threats made against legitimate science, but never received a response," he said.
"I urge the Greens now to publicly deplore the Lincoln attack - otherwise they could be seen as tacitly approving it."
Mr Tanczos said that when people undertook this type of action they knew they faced significant penalties if caught.
"When people take non-violent action they put themselves in the line for legal ramifications because of the depth of their convictions."
The attack had been a matter of when, not if, and had come as no surprise.
He said most New Zealanders wanted the country to be GM-free and thousands of people had pledged to destroy GM crops if they went in the ground.
***
How The Report of the Royal Commission on Genetic Modification Presents a False and Unjustifiably Favorable Picture of Bioengineered Foods
Steven M. Druker
The report issued in July 2001 is to a substantial degree inaccurate and imbalanced, giving undue weight to questionable claims that cast genetic engineering in a favorable light while unjustifiably discounting and even ignoring sound evidence that implies problems. Further, in many instances the commission members accepted false and misleading statements from biotech proponents as fact and presented them as such. In several cases, their report itself makes major false assertions that unfairly buttress bioengineering.
Full report at: http://www.gefree.org.nz/sdruker.htm