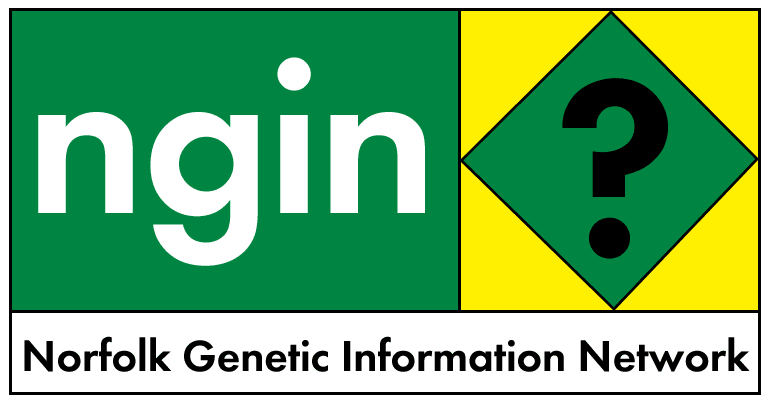 GE-FREE OSR BENEFITING FROM CHINA GE RULES
"China's role will be essential in dictating the future of the EU rapeseed sector" - French oilseeds analyst Bernard Nicol (item 1)
"..in Canada, it's the annual canola exports of more than $2-billion that stand to take the greatest hit" - Canada's Globe and Mail (item 2)
"I don't know how many markets we're going to lose before Canada figures out that customers don't want to eat GM products." (item 2)
[via AGNET FEBRUARY 12, 2002 -- II; archived at:
http://www.plant.uoguelph.ca/safefood/archives/agnet-archives.htm]
1. Rapeseed trade seen benefiting from China GM rules
2. Chinese rules threaten lucrative canola exports
***
1. RAPESEED TRADE SEEN BENEFITING FROM CHINA GM RULES
February 12, 2002
Reuters
Sybille de La Hamaide
PARIS - Analysts were cited as saying this week that China's proposed restrictions on genetically modified (GM) food imports will probably benefit worldwide sales of non-GM rapeseed as Chinese importers seek to replace bio-engineered soybeans.
The story says that the new Chinese rules could benefit exports from the European Union and Australia, which grow non-GM rapeseed, and could harm the United States and Argentina, where a majority of soybeans are bio-engineered.
Exports to China of Canadian rapeseed, also known as canola, could also be in jeopardy as a large part of the Canadian crop is genetically modified. While most analysts were cited as saying a massive increase in EU exports was unlikely due to the small amount of rapeseed available for export from the 15-member bloc, it would have a positive effect on the global non-GM rapeseed market, with a French trader quoted as saying, "Restrictions on GMOs would favour (non-GM) rapeseed in general. We don't care if the Chinese buy European, Canadian or Australian (rapeseed) because even if they don't buy our rapeseed, Pakistan or Bangladesh will."
French oilseeds analyst Bernard Nicol was cited as saying that China's role would be essential in dictating the future of the EU rapeseed sector, noting that China had been virtually absent from the European market this season.
***
2. CHINESE RULES THREATEN LUCRATIVE CANOLA EXPORTS
February 12, 2002
Globe and Mail
Krista Foss
China's new restrictive regulations on genetically modified crops are, according to this story, turning into a trade tempest that may leave Canadian canola farmers without one of their most significant customers next year.
The new regulations, which come into effect March 20, require that all genetically modified crop traits be approved by China's Ministry of Agriculture and also that every export shipment to China that contains a genetically modified crop be issued a safety certificate. Approval times for the new certificates could take as long as five to nine months.
The story says that in Canada, it's the annual canola exports of more than $2-billion that stand to take the greatest hit, which is bad news for farmers in Saskatchewan, Alberta and Manitoba, the three largest producers of the lucrative oilseed.
JoAnne Buth, vice-president of crop production for the Canola Council of Canada, was quoted as saying, "There's concern that this is really just a non-tarriff trade barrier . . . to protect Chinese producers."
Canadian trade officials say that China, which joined the World Trade Organization last year, has failed to get WTO approval for the new regulations and worse, the rules are vague and incomplete.
Mia Yen, a spokeswoman for the Department of Foreign Affairs, was quoted as saying, "We have been working since last May, making high-level representations to China and we've reminded them of their new obligations to the WTO. They need to live up to their obligations."
Dave Parsons, a manager with grain-marketing giant Agricore, was quoted as saying, "It could make a very big dent in business."
Nadege Adam, spokeswoman for the Council of Canadians, was cited as saying that Canadian agribusiness should have anticipated a GM backlash, adding, "This is the unfortunate consequence of Canadian farmers having to grow GM food. The international market is closing its doors to it. I don't know how many markets we're going to lose before Canada figures out that customers don't want to eat GM products."