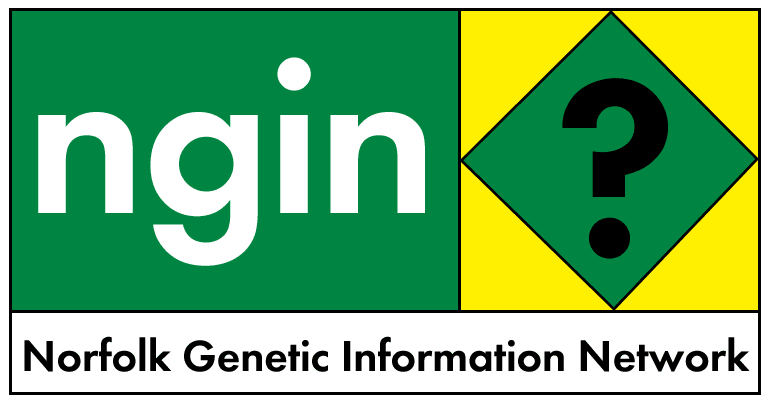 13 March 2002
4000 IN BID TO STOP TRIALS OF GM CROPS
PRESS RELEASE FOR IMMEDIATE EFFECT
13 March 2002
On Tuesday 12th March the farmer applied fertiliser to his farm scale evaluation. However, he only applied it on the GM half of the trial. The two sides must be treated in the same way apart from the differing herbicide regimes, the effects of which are supposedly being monitored.
We now not only have different varieties of oilseed rape being used in the trial, different sowing rates (with GM 3 times greater than the conventional) and completely different growth habits with the healthier non-GM control crop being 4 times the size, but now only the very poor-looking GM crop is fertilised.
Is this really science or an attempt to save face over the poverty of the GM crop?
Press contact Anthony Jackson 07720 817847
ENDS
---
commentary on the lack of scientific basis for the farm scale trials
see:
http://www.btinternet.com/~nlpwessexDocumentswelshfarmer.htm
---
GM trials up for question
BBC News The Scottish Parliament is to reconsider the issue of GM crop trials...
http://news.bbc.co.uk/hi/english/uk/scotland/newsid_1867000/1867767.stm
---
Glasgow Evening Times
www.eveningtimes.co.uk
4000 in bid to stop trials of GM crops
ANGRY campaigners today took their genetically modified crops protest to the Scottish Parliament.
More than 4000 protesters, including Liberal Democrats' leader Charles Kennedy, urged Ministers to scrap all GM tests in Scotland.
The campaigners say that the trials pose a major threat to public health and the environment.
They have signed a petition demanding tests now underway should be stopped immediately.
They also want a free vote in the Parliament on whether GM trials should be scrapped in Scotland.
Today they took their fight to the Parliament's Petitions Committee.
Petition organiser Anthony Jackson, said: "The Scottish Parliament has the chance to make up for the democratic deficit and listen to the overwhelming voices of opposition to GM trials and GM crops.
"Scotland has an opportunity to declare itself GM free, avoiding future environmental and health problems and taking advantage of the huge international market for non-GM foods."
Many of the petitioners today came from Munlochy in Ross-shire, where tests are already underway.
They have been staging a vigil near a Black Isle farm for six months, and say that the Scottish Executive has "consistently refused" to address their concerns.
As well as Mr Kennedy, their petition has the backing of local MSPs, farmers, land owners, businesses and scientists.
Mr Jackson said the Parliament must take decisive action to prevent further GM crop trials in Scotland.
He said: "It is time to act and face the major consequences, environmentally and economically, of more GM crops in Scotland.
"We can head towards a rural future dominated by powerful GM/chemical corporations, or one where farmers and consumers keep the right to choose what they grow and what they eat."
Twelve GM trials have taken place in Scotland and the final planting of GM seeds is scheduled for next year.
An Executive spokesman said the Parliament investigated GM crops two years ago and Ministers had no power to stop trials.
He added: "The report agreed the farm-scale evaluations have a role to play in the rightly cautious approach of the Executive towards GM development.
"Trials will allow us to take important decisions on whether GM crops have a commercial future informed by facts, not speculation."